---
Each issue of our Temple Emanu-El Bulletin features a commentary written by a member of our clergy or senior staff based on important themes in our lives. We invite you to become a part of the dialogue by posting your thoughts on the issues being discussed. Check back each month for a new entry.

Remembering the Wonderful (Vol. 85, No. 9)
By Rabbi David M. Posner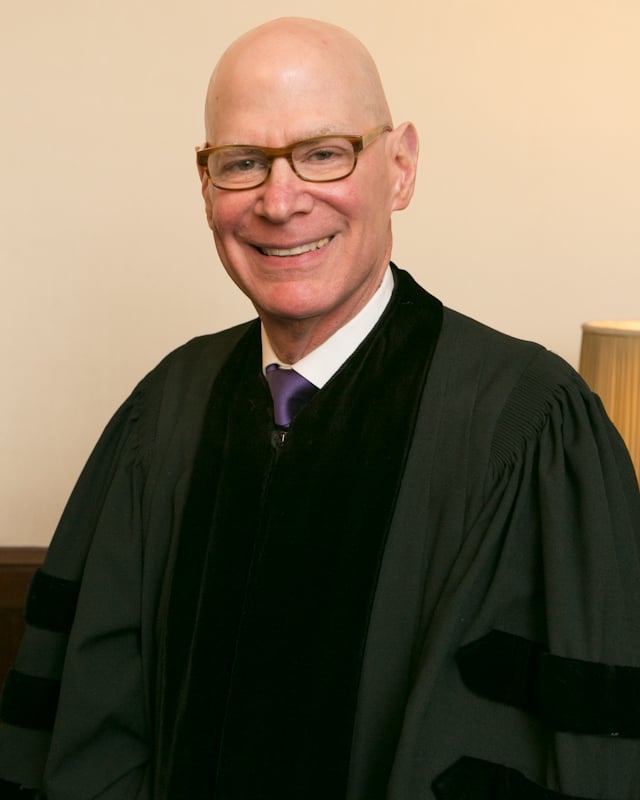 I WON'T BEAT AROUND the ritual bush. I've loved being a rabbi. No doubt about it. But there's a good reason why we Jews refer to the afterlife as the "Academy On High" (the
Yeshivah Shel Maalah
), and I can say it very quickly: I loved my years at Hebrew Union College, the yeshivah of the Reform Movement. I loved those years of study from 1965 to l973. Being a rabbinic student at HUC was, for me, paradise. May my teachers—the ones still with us — continue to enjoy good health and length of days, and may those who have gone to the beyond forever rest in everlasting peace.
Read More…
Wednesday May 1st |
Post a comment/View comments »
(0 comments)
Jewish Education: An Intrinsically Optimistic Endeavor (Vol. 85, No. 8)
By Saul Kaiserman, Director of Lifelong Learning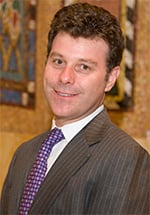 OUR WORK AS Jewish educators is predicated on the faith that we can inspire our students to personal growth. Further, we believe that by studying the past we can prepare our students successfully for an unknown future. Thus, we act as translators of a sort: We strive to make the ancient wisdom of our people relevant to contemporary sensibilities.

The most compelling questions of value and meaning have remained largely the same since the days of the Bible. We look to our people's history for direction as we ask ourselves the same questions that confronted our ancestors, like "What kind of person do I want to become?" and "What kind of world do I hope for myself and for future generations to inhabit?" Our people have struggled with these questions over the centuries, providing us with a legacy of their responses under varying circumstances.
Read More…
Monday April 1st |
Post a comment/View comments »
(0 comments)
Join Us as We Celebrate... (Vol. 85, No. 7)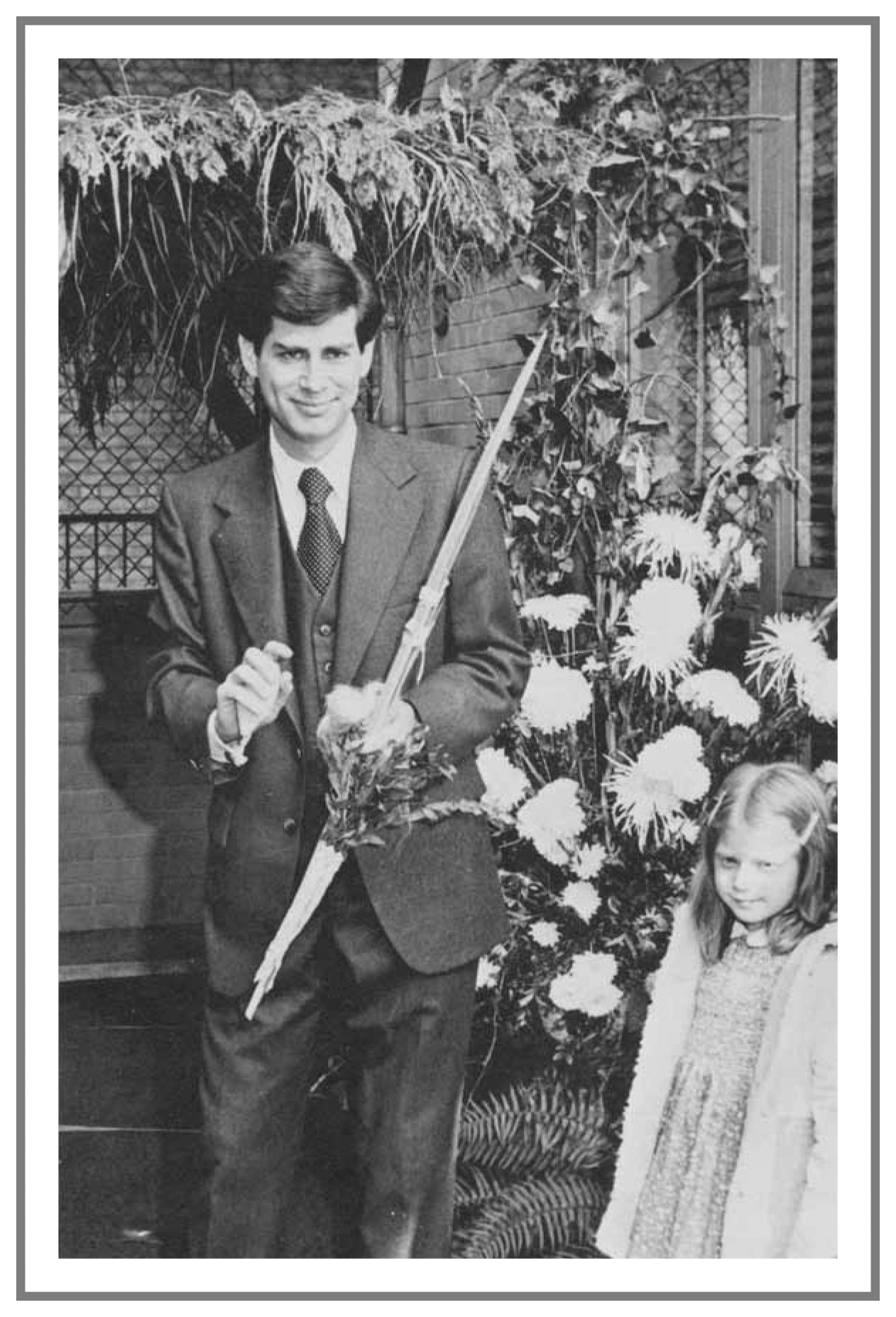 THIS YEAR WE HONOR and celebrate Rabbi David Posner as he prepares to retire after 40 years of devoted service to our congregation. During these four decades, Rabbi Posner has taught us, led us in worship, celebrated with us at our life-cycle events and comforted us as we mourned — always with compassion, kindness and generosity of spirit. He has been committed steadfastly to helping his congregants live meaningful Jewish lives.
Read More…
Friday March 1st |
Post a comment/View comments »
(0 comments)
Welcoming the Stranger (Vol. 85, No. 6)
By Rabbi Benjamin J. Zeidman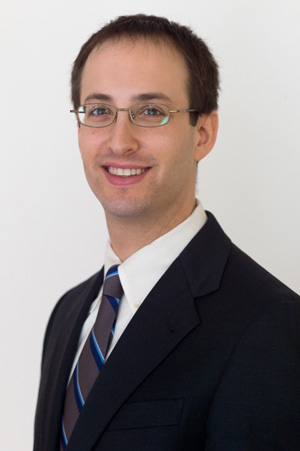 THE LAST TIME you were in another synagogue, how did you feel? What was it like? Did you know anyone else there? Did anyone say hello? Did you feel that it was a place you belonged, a home away from home?
In working with conversion students, I often surprise them when I explain that one need not be a member to attend Shabbat services. All they have to do is walk in. No one will turn them away, and in fact it is likely that they will be greeted with warmth. The anxieties of those who might wish to join in Jewish worship are telling. How much they reveal about our own anxieties!
Read More…
Friday February 1st |
Post a comment/View comments »
(0 comments)
Shir HaShirim, the Song of Songs: The Love Poem of the Bible (Vol. 85, No. 5)
By Cantor Lori Corrsin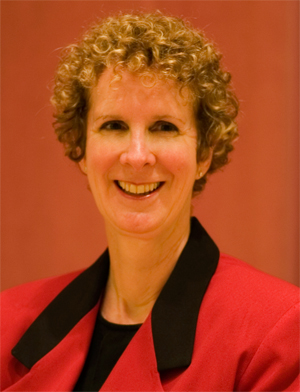 IT IS
THE
SONG, the Sublime Song, the First of all Songs, the Song of Solomon. Rabbi Akiva said of
Shir HaShirim
, "All the writings are Holy, and the Song of Songs is a Holy of Holies."
---
My beloved spoke and said to me:
Rise up, my love, my fair one, and come away.
For lo, the winter is past,
The rains are over and gone.
The flowers appear on the earth,
The time of singing has come,
And the voice of the turtledove is heard in our land.
The fig tree sweetens her green figs
And the vines are in blossom, giving their fragrance.
Rise up, my love, my fair one, and come away!
— Song of Songs (Chapter 2, verses 10-13)
---
Read More…
Tuesday January 1st |
Post a comment/View comments »
(0 comments)
The Value of Your Gift (Vol. 85, No. 4)
By Robyn Weinstein Cimbol, Senior Director of Development & Philanthropy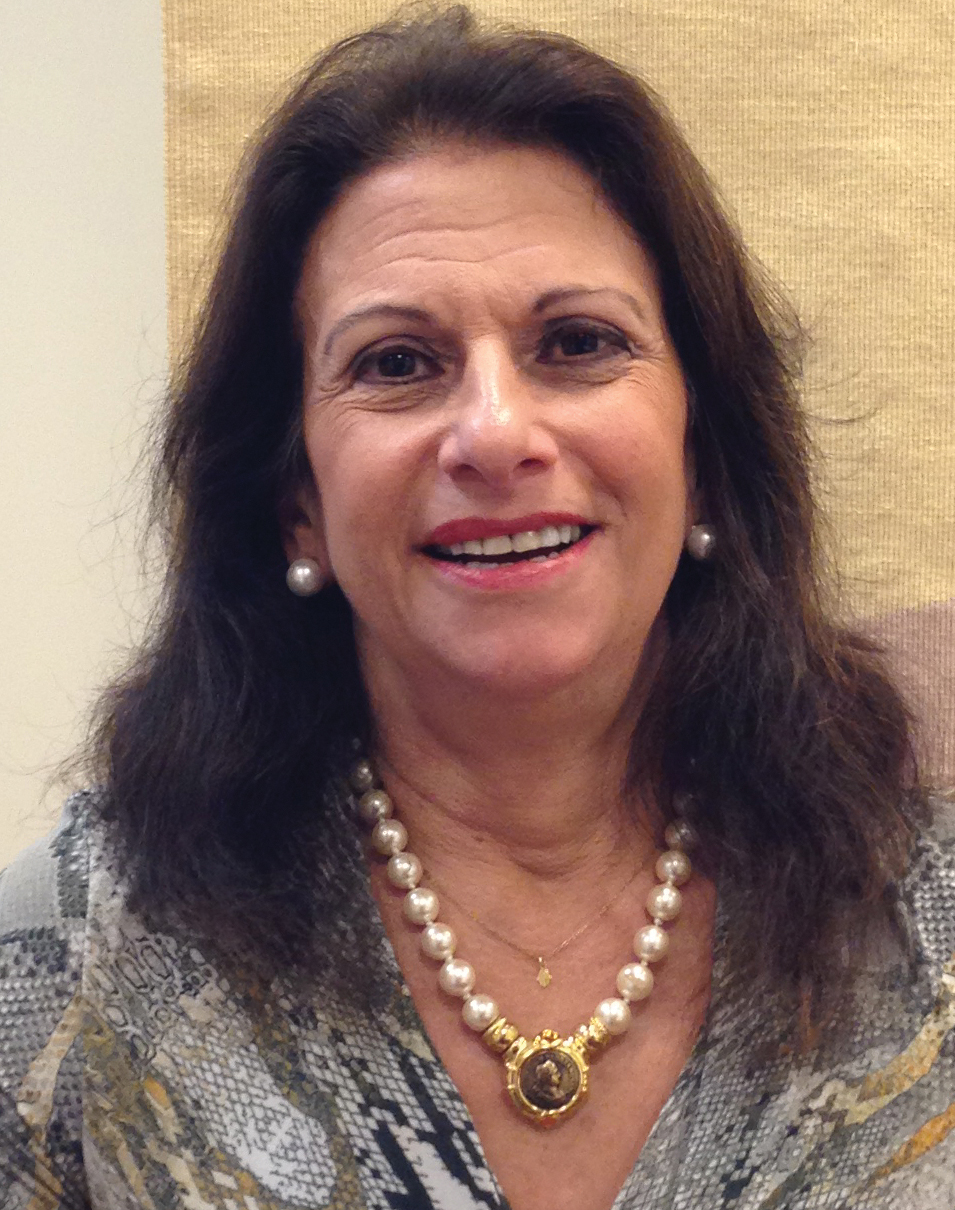 AS WE COUNT DOWN the days remaining in the calendar year, the more letters and emails we receive from charities. Worthy institutions and organizations compete for our attention and our funds. We are presented with seemingly endless opportunities to support the arts and education, preserve our environment, or alleviate disease and hunger. If we take a few moments to consider each appeal, assuming we do not immediately discard or delete, then we must admit that the opportunity to make a difference is most compelling. If only we could support every one of these requests for funds to the extent we'd like! But economic realities eventually temper our enthusiasm.
Read More…
Saturday December 1st |
Post a comment/View comments »
(0 comments)
Reform Judaism: What, Where and Why? (Vol. 85, No. 3)
By Rabbi David M. Posner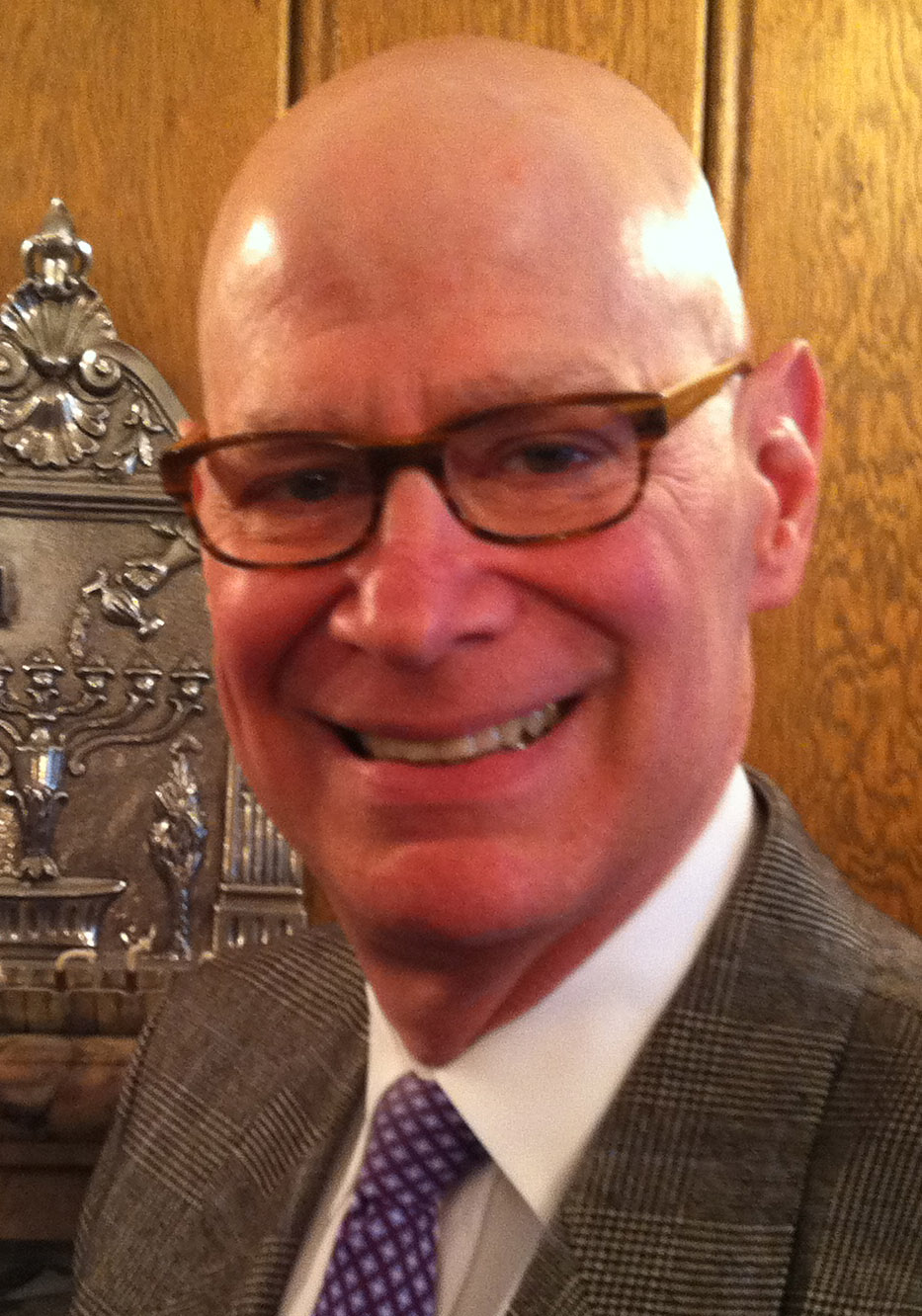 WERE I TO BE ASKED what aspect of the rabbinate I cherished most, I would respond that teaching has given me the most sustained gratification — Hebrew and Semitic studies, and medieval Jewish philosophy. Mysticism was never my "thing."
I thought it might be worthwhile to write a concise essay on the genesis and basis of Reform Judaism — something that would be in harmony with my own understanding and appreciation. What brought me to Reform Judaism — then and now?
Read More…
Thursday November 1st |
Post a comment/View comments »
(0 comments)
What's Next? (Vol. 85, No. 2)
By Rabbi Amy B. Ehrlich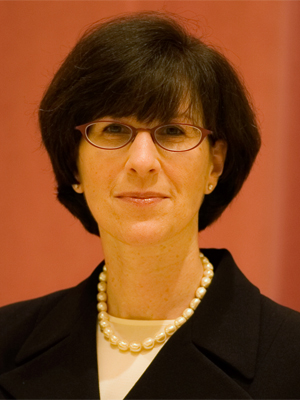 WITH THE HOLIDAY SEASON winding down and the year stretching ahead, it is only natural to pause and contemplate where we have been and where we hope to go. We've responded to the call of the shofar by making amends and repenting, and we now welcome the anticipated relief, the confirmation of God's blessings evidenced by the Sukkot harvest. That cycle is an anchor to each new year. But, the open-ended question is always, "What's next?"
Read More…
Monday October 1st |
Post a comment/View comments »
(0 comments)
A New Year's Wish From Our Clergy (Vol. 85, No. 1)
By Rabbi David M. Posner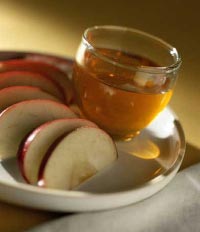 ONCE AGAIN, it is our pleasure to join with the president of our Temple, Mr. John Streicker, and our board of trustees as we wish you a good and sweet New Year.
Read More…
Saturday September 1st |
Post a comment/View comments »
(0 comments)