---
Young Families: Tot Shabbat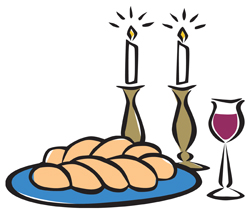 or our preschool through kindergarten families we offer a creative and age-appropriate service that incorporates singing, movement and storytelling. Guests are welcome; reservations are required.
RSVP to
Young Families
by Friday, November 4, or call (212) 744-1400, ext. 242. Volunteers are always welcome to help us!
Please be prompt so that we can begin the "service" on time. There is ample opportunity to socialize before or after. Encourage your children to sit quietly, especially during the story.
Back to Calendar