---
Men's Club Book Group

"The Jewish Husband" by Lia Levi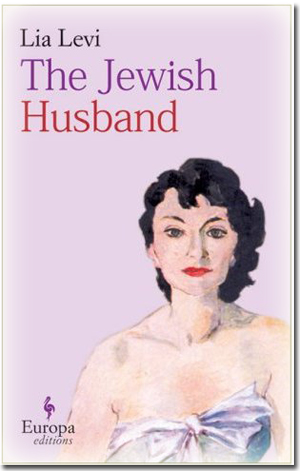 t is 1938 and fascist Italy has imposed its infamous race laws. A young Jewish professor entertains a tormented passion for the beautiful and enigmatic Sonia. She is everything that he is not: the privileged daughter of a family that is wealthy, prominent and, above all, gentile. He wins her affections, but the price is great. He must deny his origins in order to enter that jealously guarded circle of intimates composed of her family and their friends. It is a world that has no use for him and forces him into humiliating and painful compromises.
Winner of the Moravia Price for fiction,
The Jewish Husband
is a bittersweet story of passion and hatred, cruelty and oppression. It is an account of a country and a time about which too little has been written, and the terrible consequences of that period's race laws. Above all, however, it is a tender love story set at a time in which the world and its inhabitants appeared to have completely lost their ability to show tenderness.
(Source: Publisher's website)

LIA LEVI
is the editor-in-chief of the monthly magazine
Shalom
and the author of many books for children and adults. She has been awarded the Elsa Morante First Novel Prize (1994), the Castello Prize for Fiction (1994) and the Moravia Prize (2001). She lives in Rome.
ADDITIONAL RESOURCES:
Back to Calendar