---
Passover (5777)


Beth-El Chapel
To accommodate the first night seder, our service will be held at 5:15 PM.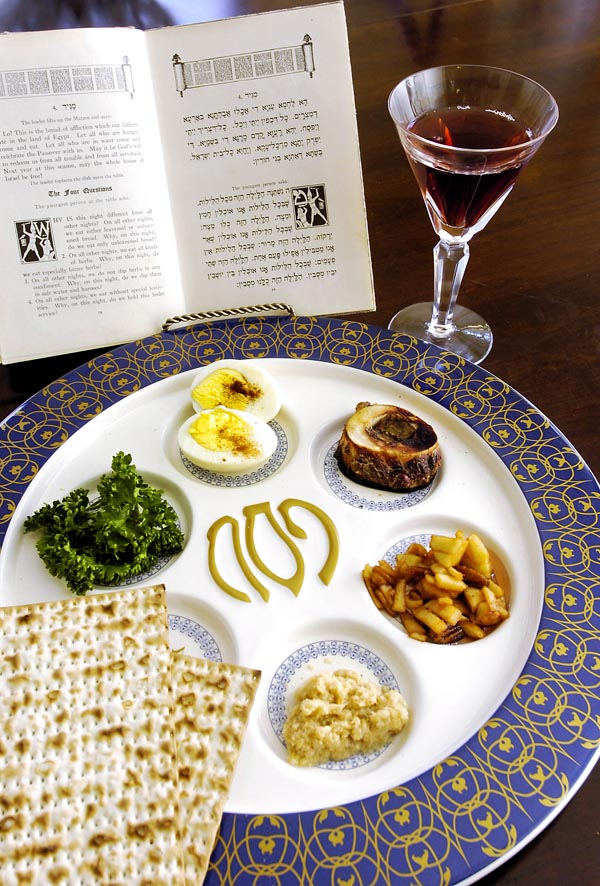 The name "Passover" derives
from Moses' promise that God would "pass over" the homes of Israelites on the evening when firstborn Egyptians were to be slain (Exodus 12:23).
Learn more »
Please note:
Services for the beginning of Passover will be held in the Fifth Avenue Sanctuary; to accommodate plans members may have for the first neight seder, our Eve of Passover service on April 10 will be held at 5:15 PM instead of 6 PM.
Services for the Conclusion of Passover will be held in the Beth-El Chapel. The April 17 service is a memorial service. It is one of four times during the year when we mourn together (
Yizkor
) and recite the memorial prayers and remember those whom we have loved and lost.
---
Passover Cyber Seder
and Other Web Resources
Temple Emanu-El is pleased to offer visitors to our website access to our
Passover Cyber Seder
, which has been recorded by our clergy and members of the temple. We hope that it will be a meaningful part of your own celebration. We also encourage you to make use of our other Passover resources, including Passover songs, recipes and our guide to understanding the seder.
Back to Calendar