---
Shavuot Services and Confirmation (5777)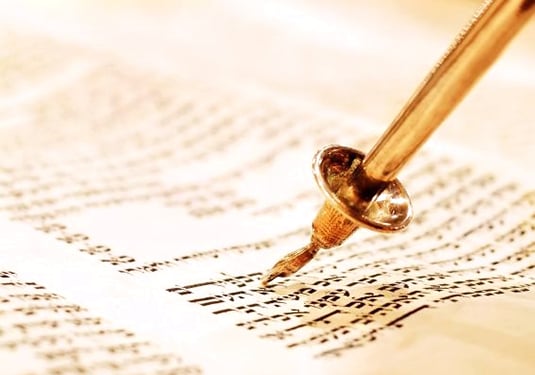 From the Hebrew word
for "weeks,"
Shavuot
is a reference to the seven weeks it took for the Jews to travel from Egypt to the foot of Mount Sinai and the declaration of the 50th day as a holy convocation (Leviticus 23:21). It is customary on Shavuot to read the section of the Torah that defines the Ten Commandments, which Moses received at Mount Sinai. Shavuot also is the second of the three agricultural festivals.
The
May 31
service is a
Yizkor
service, one of four times during the year when we mourn together and recite the memorial prayers for those whom we have loved and lost.
No tickets are required.
Back to Calendar