---
It's too late to schedule an alert for that event.


Shir Chadash ("A New Song")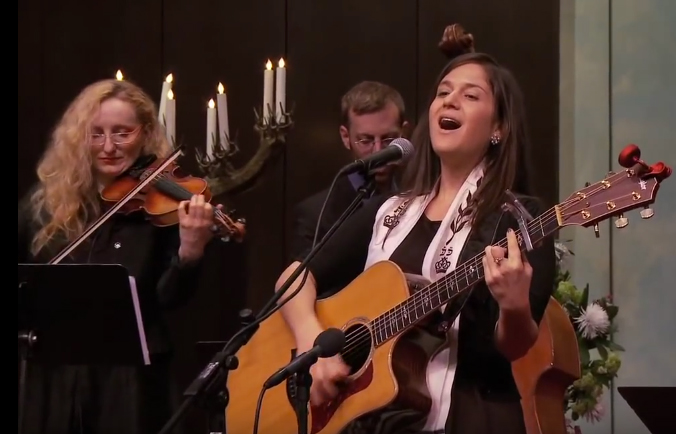 Shir Chadash ("A New Song")
is a new worship service in a new style.
This periodic service features a contemporary liturgy interspersed with Chasidic tales
and other teachings. The music, led by a vocalist and instrumentalists, is informal and participatory. This month's service will be led by
Rabbi Allison Tick Brill
.
---
Watch a brief video about Shir Chadash »
---
All are welcome to attend. No tickets are required.
Back to Calendar