---
Luncheon for Amercan Jewish World Service

Planned by Temple Emanu-El high school students

One East 65th Street
All are invited to attend
This event has passed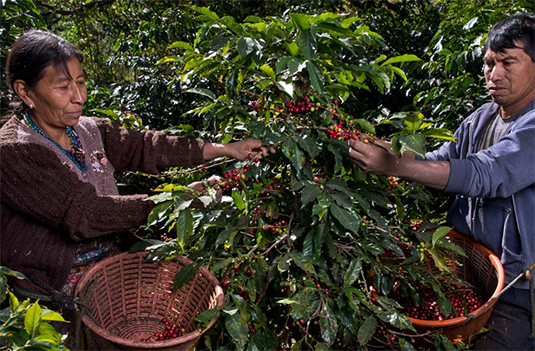 Since 2010, Emanu-El teens have raised more than $135,000
to support AJWS' mission to respond immediately to natural disasters, to aid movements
that speak out against civic injustice, and to protect the land, water and natural resources
of developing countries.
Each year through the Teen Benefit Committee program, these students choose an initiative in need of attention and plan events to reach their fundraising goal. Over the years, these events have taken place at various venues throughout the city. This spring, the event returns to Emanu-El, and the entire community is encouraged to attend.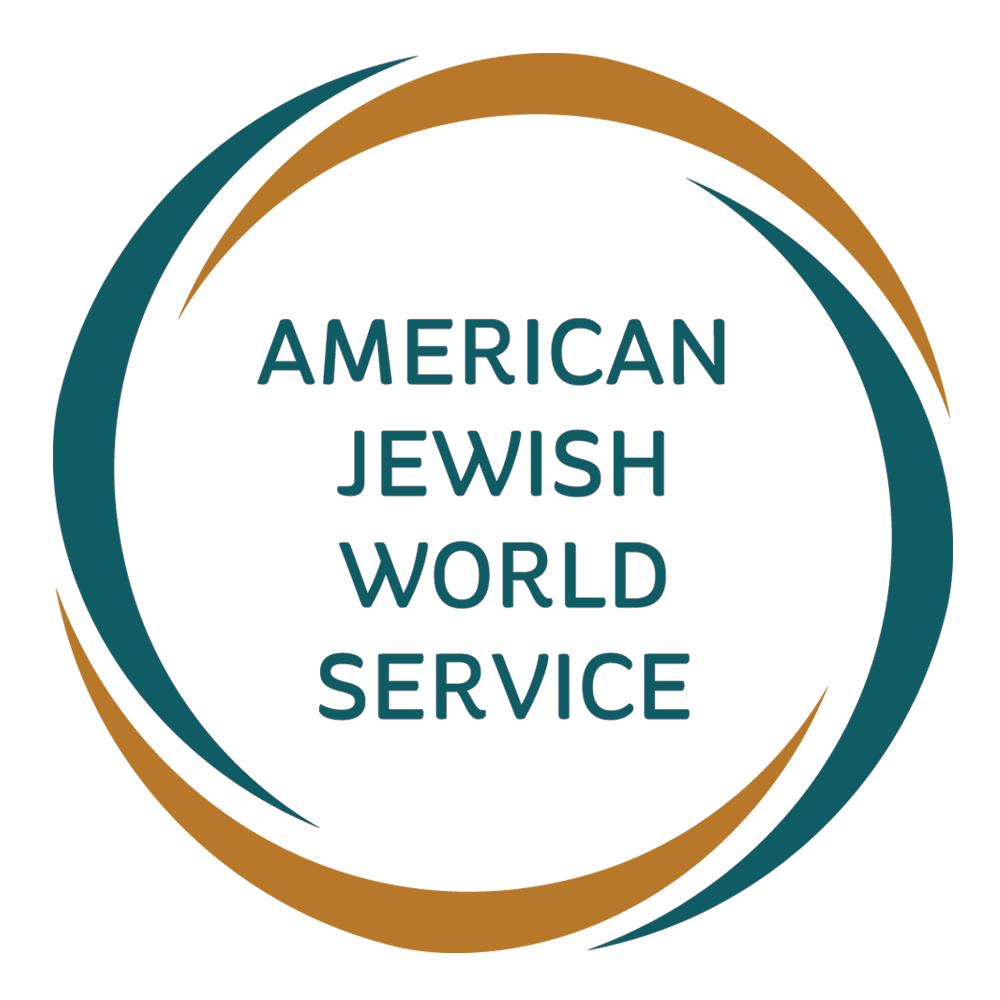 ---
All temple members and friends are invited to a unique fundraising luncheon to benefit American Jewish World Service (AJWS).
Purchase tickets now »
---
AJWS has supported human-rights efforts in Guatemala since 2004, working to empower the country's poorest and most oppressed populations — particularly women, youth, small farmers and indigenous people — to speak up, to organize and to take the lead in transforming their communities. Against great odds, these groups are working to stop violence and corruption, end discrimination based on ethnicity and gender, and protect rural Guatemalans from threats to their land and livelihoods. More than 80 percent of Guatemala's indigenous people are living in poverty. AJWS works on the ground with local organizations such as CCDA, a collective of rural farmers that confronts land-rights challenges and meets the needs of rural, predominantly Mayan communities.
Learn more about CCDA on AJWS' website »
Enjoy brunch and fair-trade Guatemalan coffee from CCDA while learning from speakers
from the Emanu-El community, from AJWS leadership, and from those who have traveled to AJWS' beneficiaries and seen their amazing work in action.
Contact
Missy Bell
to make in-kind donations for the raffle and silent auction.
Back to Calendar