---
It's too late to schedule an alert for that event.


The Blessings of Bread: Matzah Making

Pre-K through Second Grade Family Program

10 East 66th Street
There is no charge for this event
This event has passed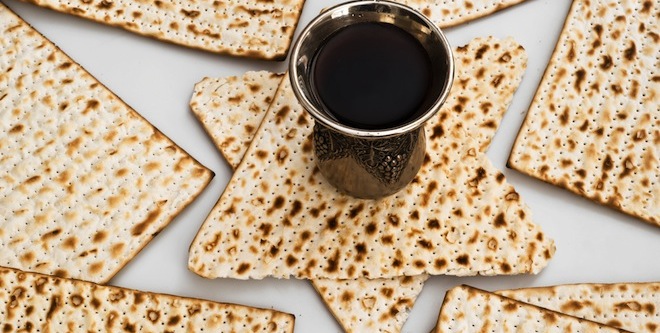 Religious School students in Pre-K through Second Grade
and their families will learn about the history and traditions involved in making matzah...and then make their own to enjoy!
This session repeats on Sunday, April 9 at 9:30 AM.
Let us know if you will attend »
Back to Calendar