---
Saviv 20s and 30s Passover Seder


Katz's Delicatessen (205 East Houston)
$110 for meat meal, $100 for vegetarian meal
This event has passed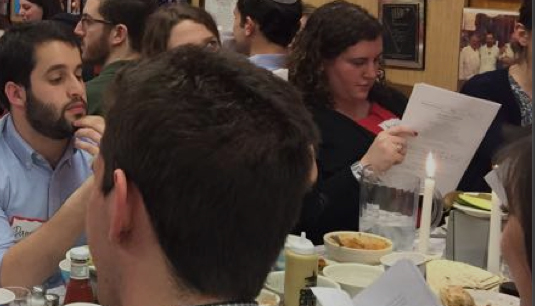 Join Saviv's community
of young professionals for our fifth annual Passover Seder. Like our venue, the seder promises to be a lively mix of traditional and contemporary styles.
We'll have all the classic seder foods, as well as Katz's famous pastrami and delicious vegetarian options, too. It might not be your bubbie's seder, but it is one of her favorite places!
Space is limited. Visit
www.saviv.org
for tickets and additional information.
Back to Calendar