---
A Discussion of Critical Issues Facing Israel Today


Leon Lowenstein Sanctuary (10 East 66th Street)
Open seating
This event has passed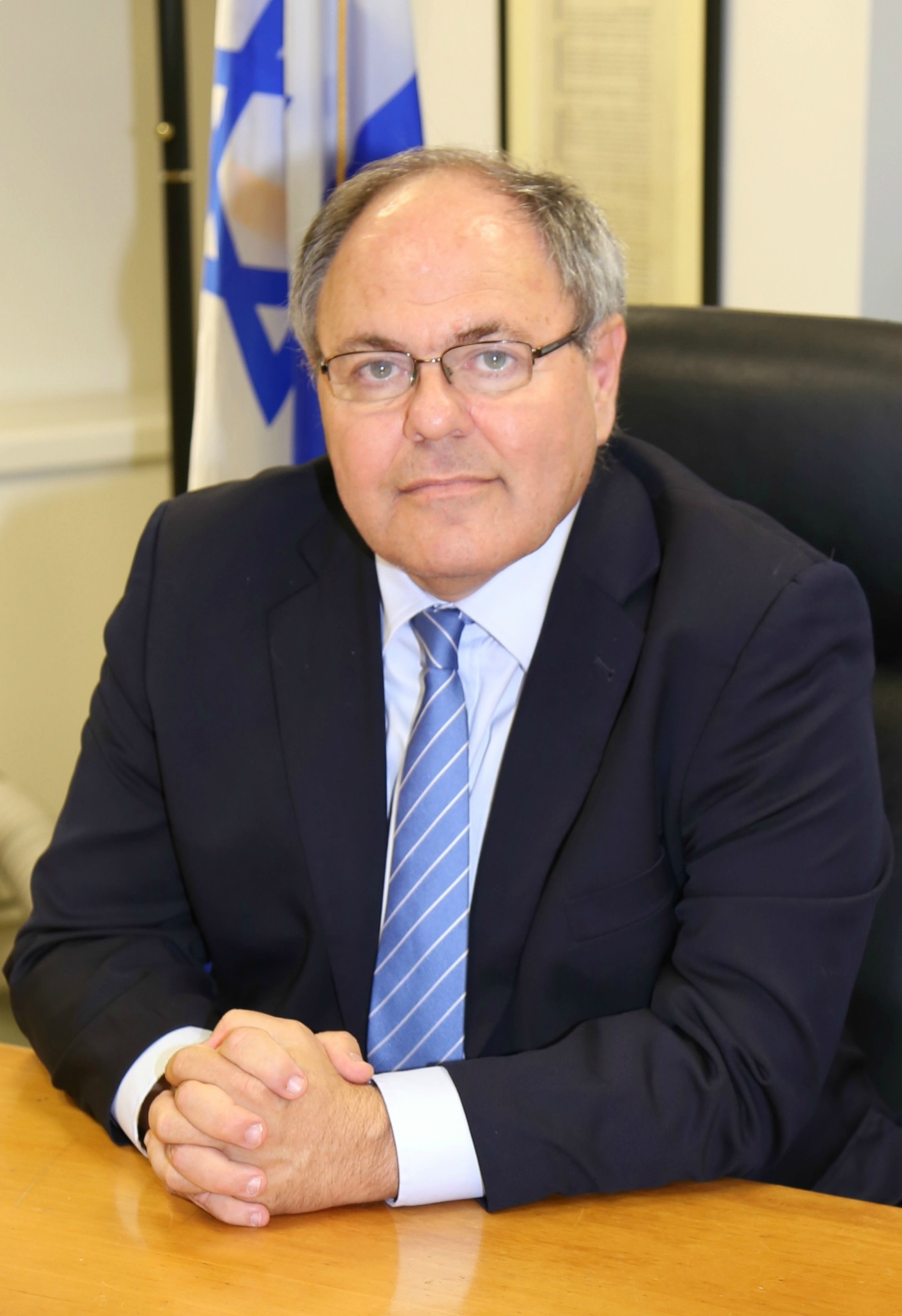 On Rosh Hashanah afternoon,
all temple members are invited to join us for a special event with
Ambassador Dani Dayan
, Consul General of Israel in New York, who will discuss critical issues facing Israel today. Seating is open; tickets are not required.
Ambassador Dayan officially assumed the post of consul general in August 2016. As consul general, he represents the State of Israel to communities from throughout New York, New Jersey, Pennsylvania, Ohio and Delaware.
Ambassador Dayan has a long-time reputation as an Israeli public figure, lecturer and entrepreneur enjoying wide support and appreciation from all sides of the Israeli political spectrum. His nomination by Prime Minister Benjamin Netanyahu was publicly welcomed by the Israeli opposition, too.
Ambassador Dayan was chairman of the Council of Jewish Communities in Judea and Samaria from July 2007 until January 2013. He was instrumental in pushing through multiple reforms and policy changes to strengthen the image of the organization and advocate on behalf of its 400,000 citizens. He then acted for two additional years as the Council's Chief Foreign Envoy. His role included advocacy trips to the major seats of government worldwide, as well as regular meetings with foreign diplomats and journalists based in Israel to explain the facts on the ground.
Ambassador Dayan was born in Buenos Aires, Argentina, and immigrated to Israel in 1971. He holds a Bachelor's of Science in economics and computer sciences from Bar Ilan University and a master's in finance from Tel Aviv University. He is fluent in Hebrew, English and Spanish. He served on the Israel Broadcasting Authority Board and the Yad Vashem Holocaust Memorial Council. He resides with his wife and daughter in the community of Maale Shomron in central Samaria.
Back to Calendar