---
Yom Kippur Avodah Service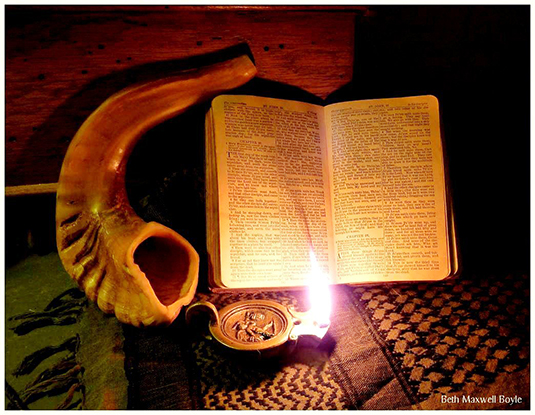 On Yom Kippur afternoon,
all are invited to our
Avodah
service in the Leon Lowenstein Sanctuary (10 East 66th Street).
Seating is open. No tickets are required.
Once again, our service will be led by
Rabbi Stephen Franklin
and
Cantorial Soloist Steven Fox
. Rabbi Franklin is Rabbi Emeritus at Riverdale Temple. Steven Fox is artistic director and principal conductor of New York's Clarion Music Society.
---
See our full schedule of services and programs »
---
The traditional
Avodah evokes
the ancient High Priest's ritual on Yom Kippur, when the Jerusalem Temple still stood. This section was added to the traditional High Holy Day liturgy after the close of the Talmud. A central part of the Avodah is the confession of the High Priest on behalf of himself, his family, and the Jewish People. There is also a reference to the sacrificial goat that is sent into the wilderness as vicarious atonement for our sins.
Back to Calendar