---
It's too late to schedule an alert for that event.


Reconciliation and Forgiveness: Bereaved Israeli and Palestinian Parents for Peace

A Shabbat Shuva sermon by The Parents Circle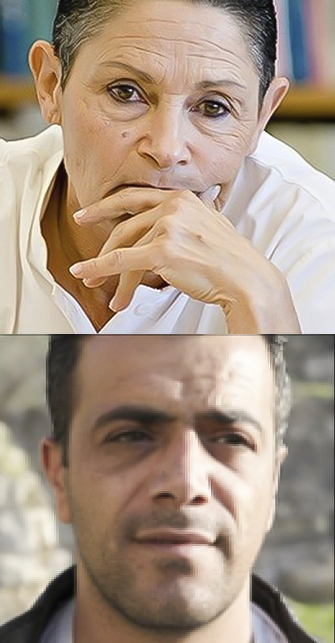 Between Rosh Hashanah and Yom Kippur,
the season of reconciliation and forgiveness, join Temple Emanu-El for a moving Shabbat Shuvah service with representatives from
The Parents Circle
, an organization consisting of more than 600 Palestinian and Israeli families who have lost loved ones during the Middle East conflict but remain committed to finding a path out of violence.
The Sabbath sermon will be delivered by
Robi Damelin,
an Israeli mother who lost her son, and
Mazen Farraj,
a Palestinian son who lost his father.
Back to Calendar