---
It's too late to schedule an alert for that event.


Hebrew Technology Orientation

For ALL Third Grade and NEW Fourth Grade Religious School Parents

10 East 66th Street
There is no charge for this event
This event has passed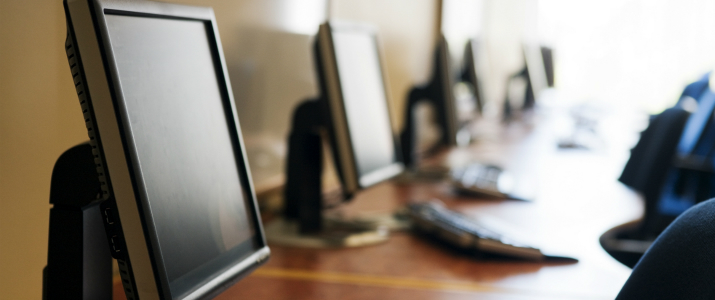 At-home learning is an important part
of our Hebrew curriculum. To help Religious School families become comfortable with
Behrman House's Online Learning Center,
our Hebrew technology coordinator will conduct an orientation for parents.
Parents of
all
Third Grade and
new
Fourth Grade Religious School students
are invited to learn about the online component of our Hebrew program.
RSVP to
(212) 507-9546
or
school@emanuelnyc.org
.
Back to Calendar