---
A Guide to Internet Safety for Children and Adults

Sponsored by Temple Emanu-El's Emanu-El Cares Committee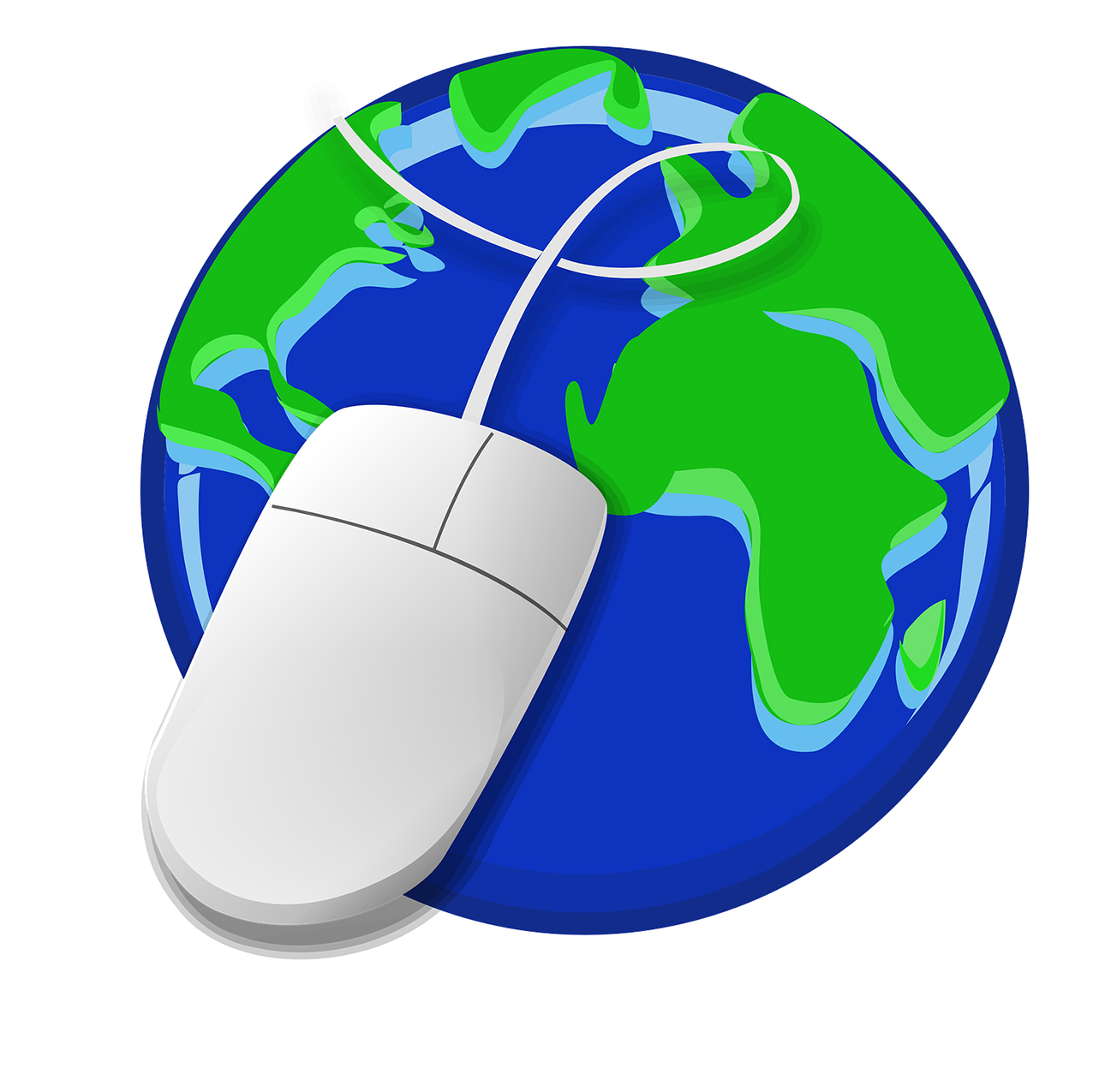 Liz Repking,
founder and senior cyber safety expert at Cyber Safety Consulting, presents this timely program. Subjects to be covered include: Internet predators; Instagram, Google Safe Search, YouTube safety mode, and monitoring software for both smart phones and the home (including program demos); sexting; social media and over exposure; deciphering scams; parenting in this digital age; cyber-bullying; online gaming; and developing a digital road map to help direct parents. Refreshments will be served, and there will be a Q&A period.
There is no charge for this event. Participation is open to all temple members. Parents, drop off your children at Religious School and join us.
Let us know that you will attend »
This program is sponsored by
Temple Emanu-El's Emanu-El Cares Committee.
Back to Calendar