---
Men's Club Book Group

"The Slave" by Isaac Bashevis Singer

One East 65th Street
Open to all temple members
This event has passed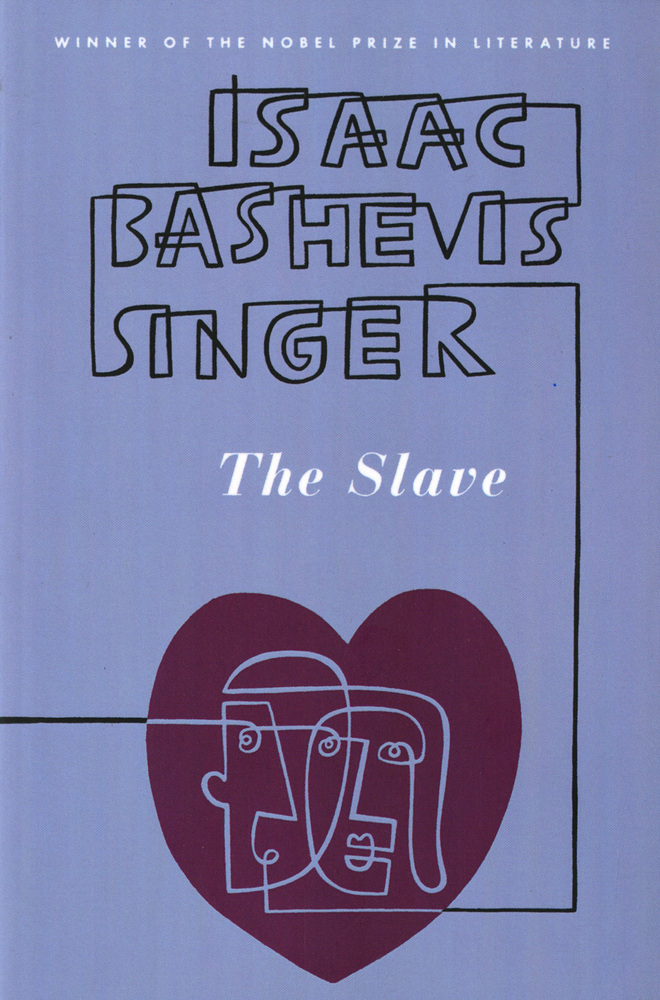 Four years after
the Chmielnicki massacres of the 17th century, Jacob, a slave and cowherd in a Polish village high in the mountains, falls in love with Wanda, his master's daughter. Even after he is ransomed, he finds he can't live without her, and the two escape together to a distant Jewish community. Racked by his consciousness of sin in taking a Gentile wife and by the difficulties of concealing her identity, Jacob nonetheless stands firm as the violence of the era threatens to destroy the ill-fated couple.
ISAAC BASHEVIS SINGER
(1904-1991) was the author of many novels, stories, children's books and memoirs. He was awarded the Nobel Prize in Literature
in 1978.
---
Open to all members of the temple, our discussion will be held in the Marvin and Elisabeth Cassell Community House
(One East 65th Street).
QUESTIONS?
Contact the
Men's Club
.
Back to Calendar