---
Annual Shabbat Dinner for Members of the Heritage Society


Main Sanctuary/One East 65th Street
Attendance by invitation only
This event has passed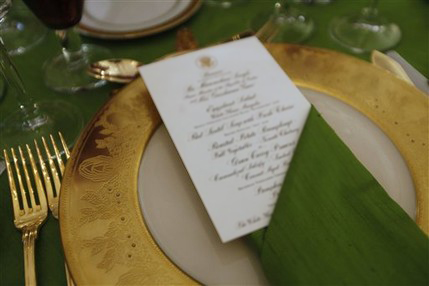 Members of the Heritage Society
will gather for their annual Sabbath dinner following our 6 PM worship service. Membership in the Heritage Society is extended to all who have chosen to remember Temple Emanu-El through
their estate plans and have advised us
of their action. These testamentary gifts are expressions of the sacred bond
linking generation to generation.
Bequests and other forms of
testamentary gifts have long
played an important role throughout
our congregation's history. If you have already provided for a bequest to the Temple or are seriously considering
doing so, please contact Robyn Cimbol at
(212) 507-9524
or
[email protected]
so that we may invite you to The Heritage Society dinner.
Back to Calendar