---
Engaging the Progressive Left on Israel

A Men's Club Event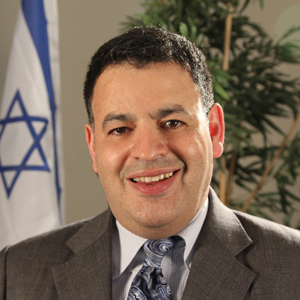 David Bernstein, President and CEO of the Jewish Council for Public Affairs
(JCPA) will be our guest speaker.
Public opinion surveys show that Israel has lost ground on the progressive left.
How can thoughtful supporters of Israel effectively engage consituencies on the left, navigate "intersectional discourse" and help produce a more complex and nuanged view of the Jewish state?
Please register by clicking here.
Back to Calendar