---
Sh'mini Atzeret/Simchat Torah Morning and Yizkor Service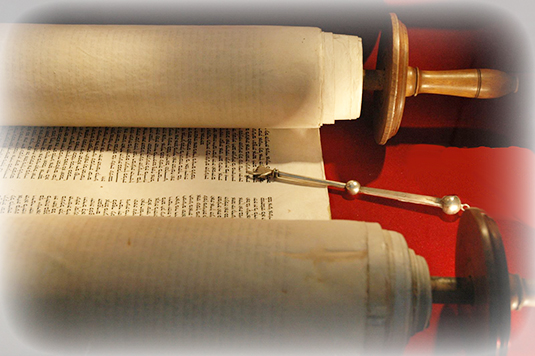 Sh'mini Atzeret
literally means "the assembly of the eighth (day)." Rabbinic literature explains the holiday this way: "Our Creator is like a host, who invites us as visitors for a limited time, but when the time comes for us to leave, He has enjoyed himself so much that He asks us to stay another day. Another related explanation: Sukkot is a holiday intended for all of mankind, but when Sukkot is over, the Creator invites the Jewish people to stay for an extra day, for a more intimate celebration."
Sh'mini Atzeret also is one of the four times during the year when we mourn together (Yizkor) and recite the memorial prayers in remembrance of those whom we have loved and lost.
Simchat Torah
is a joyful celebration, often symbolized by dancing. Hebrew for "Rejoicing in the Law," Simchat Torah also celebrates completion of reading the Book of Deuteronomy (the fifth book of the Torah) and starting from the beginning with the Book of Genesis. In Israel and in many communities around the world, Simchat Torah is celebrated on the same day as Sh'mini Atzeret, making them a one-day festival.
Unable to join us for services? Sh'mini Atzeret services may be watched via
live video stream
through the Emanu-El website.
Back to Calendar