---
It's too late to schedule an alert for that event.


RESOLVE: Peer-Led Support Group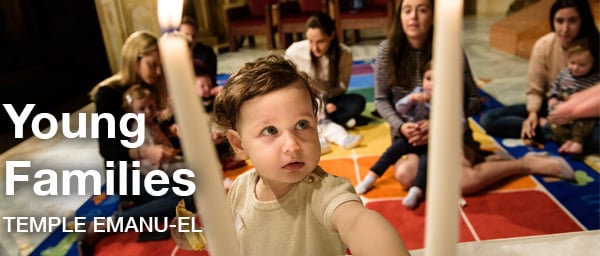 RESOLVE: The National Infertility Association is pleased to launch a free, drop-in and peer-led support group on the Upper East Side. It is a general infertility support group with diagnoses ranging form female factor, male factor, the unexplained, and everything in between. Participation and regular attendance are completely voluntary.
Click here
for more information on RESOLVE.
Back to Calendar