---
It's too late to schedule an alert for that event.


Growing Together: New Parents Drop In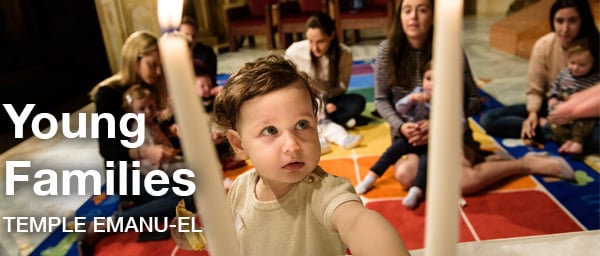 Learn, grow, and share wisdom with fellow new parents. Each month, one session will feature professional insight on topics ranging from breastfeeding basics, to Baby Sign Language and more. A second session will offer time to meet other new parents in a warm and informal Jewish setting. Drop by and make the kind of friends you (and your baby) can grow with!
To register for this program, click here!
Back to Calendar