---
Men's Club Book Group

"In the Garden of Beasts" by Erik Larson

One East 65th Street
Open to all Temple members
This event has passed
n the Garden of Beasts
is the saga of an American father and daughter who in July 1933 suddenly found themselves, and the rest of their family, transported to the heart of Hitler's Berlin. The father was William E. Dodd, a mild-mannered history professor from Chicago who, much to his surprise and everyone else's, was chosen by Roosevelt to be America's first ambassador to Nazi Germany; Dodd's daughter, Martha, was 24 years old and came along for the adventure, and to escape a dead marriage. At first this new world seemed full of energy and goodwill, nothing like what newspapers back home had portrayed. But slowly a pall of intrigue and terror fell over the family — until the cataclysmic weekend that changed them all forever.
(Source: Author's website)
---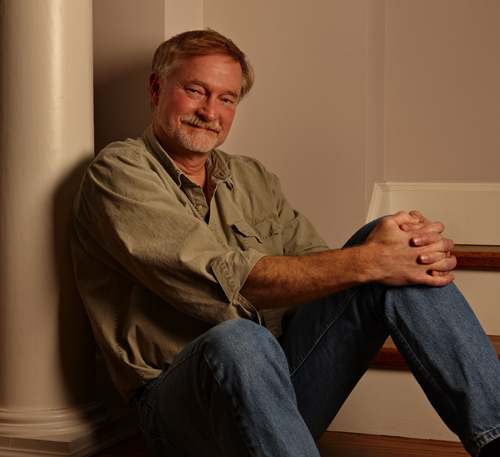 ERIK LARSON
is the author of three
New York Times
bestsellers, including
The Devil in the White City
, which remained on the
Times
' hardcover and paperback lists for a combined total of more than three years. He graduated summa cum laude from the University of Pennsylvania, where he studied Russian history, language and culture. He received a masters in journalism from Columbia University. After a brief stint at the
Bucks County Courier Times
, Larson became a staff writer for
The Wall Street Journal
, and later a contributing writer for
Time Magazine
. He also has written articles for
The Atlantic
,
Harper's
and
The New Yorker
. Born in Brooklyn, he currently lives in Seattle with his wife and three daughters.
---
Open to all members of the Temple, our discussion will be held in the Marvin and Elisabeth Cassell Community House (One East 65th Street). Questions? Contact the
Men's Club
.
Back to Calendar