---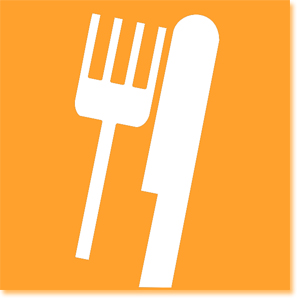 Thank you for participating in Emanu-El Eats, the cookbook created by the Temple Emanu-El community. This project is a labor of love, and we appreciate all the contributions that will help make it a success. And, of course, feel free to submit more than one recipe!
— Liz [Forgang] Braun and
Sharon Oberman, Co-Chairs
Elizabeth Stabler, Facilitator
Questions? Contact the Emanu-El Eats Committee.
Back to Emanu-El Eats