---
All temple members are invited to join in this monthly
discussion group organized by the Men's Club of Congregation Emanu-El.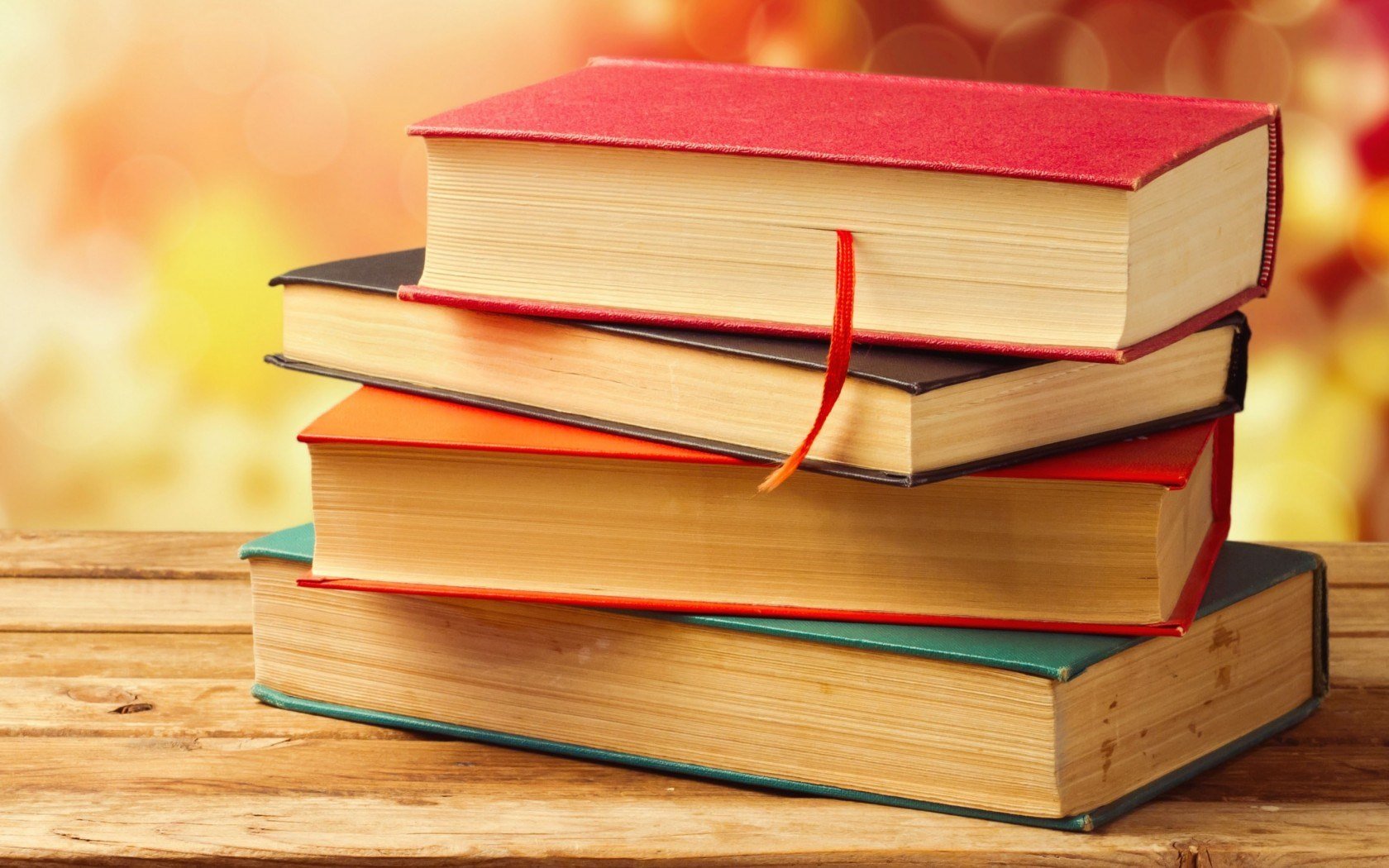 Following is our schedule of meetings for 2017-2018.
Sessions meet at 8:30 AM on the first Wednesday of each month.
Enter at One East 65th Street. Updates will appear as they become available.
•
Like Dreamers: The Story of the Israeli Paratroopers Who
Reunited Jerusalem and Divided a Nation
by Yossi Klein Halevi (October 4, 2017)
•
The Plot Against America
by Philip Roth (November 1, 2017)
•
The Memoirs of Glückel of Hameln
by Glückel (December 6, 2017)
•
Founder: Portrait of the First Rothschild and His Time
by Amos Elon (January 3, 2018)
•
The Slave
by Isaac Bashevis Singer (February 7, 2018)
•
The Many Deaths of Jew Süss
by Yair Mintzker (March 7, 2018)
•
Billy Bathgate
by E.L. Doctorow (May 2, 2018)
---
Selections from 2016-2017:
A Tale of Love and Darkness
by Amos Oz
The Garden of the Finzi-Continis
by Giorio Bassanio
The Mezuzah in the Madonna's Foot
by Trudi Alexy
Pumpkinflowers
by Matti Friedman
Night
by Elie Wiesel, translated by Marion Wiesel
Call It Sleep
by Henry Roth
Denial
by Deborah Lipstadt
Stella
by Peter Wyden
QUESTIONS?
Contact the
Men's Club.
Back to Men's Club