---
Our discussions are held in the Marvin and Elisabeth Cassell
Community House (One East 65th Street). Light refreshments are served.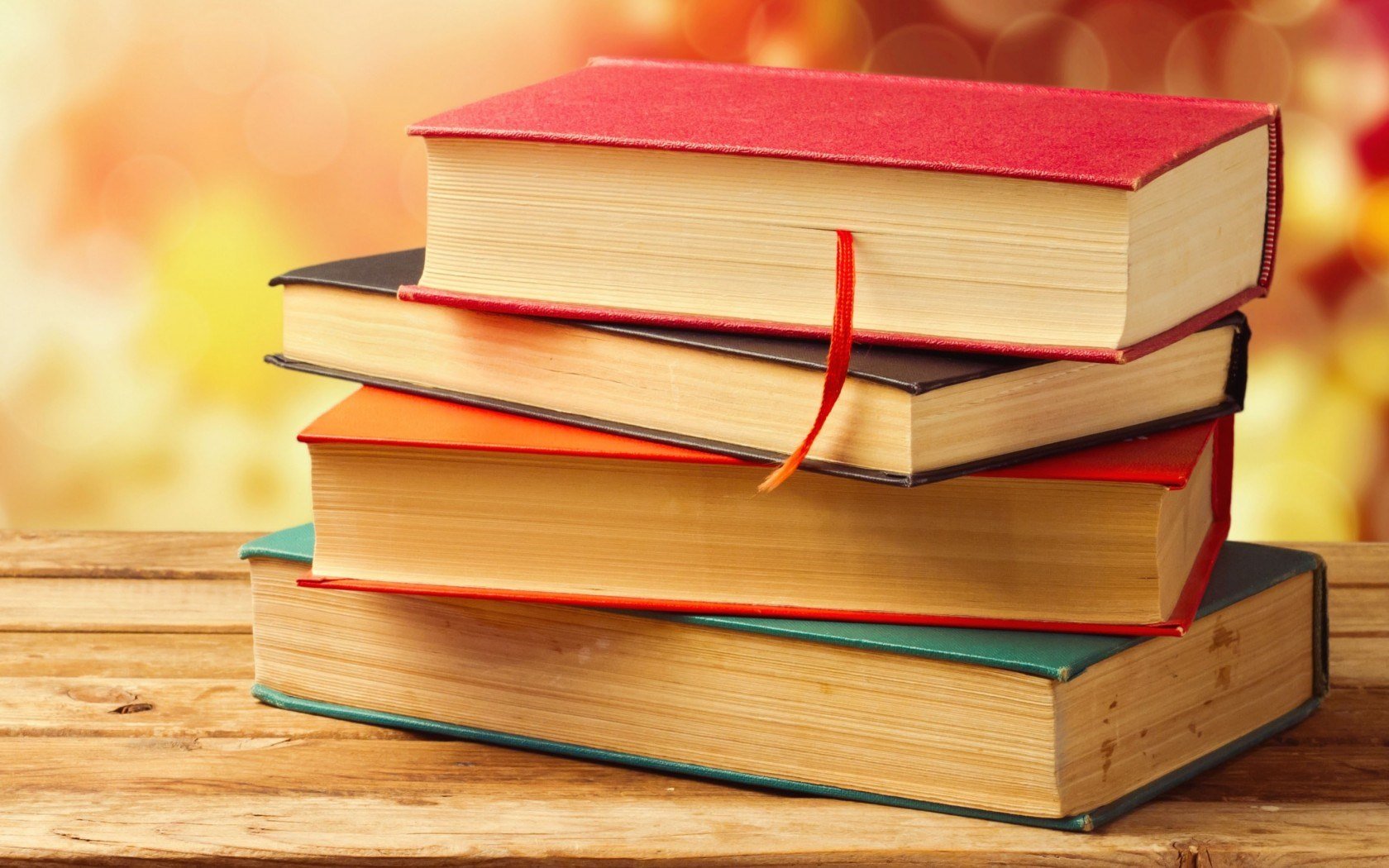 The Women's Auxiliary Book Group
Monday, December 17, 2018 | 11:00 AM
Temple Emanu-El - One East 65th Street, NYC


Eternal Life: A Novel Hardcover by Dara Horn
Rabbi Andrue Kahn will lead our group.
This will be a meet and greet along with the book discussion.
Eternal Life, follows Rachel, daughter of Azaria, through more 2,000 years of her many lives. Teenage Rachel and her true love, Elazar make a sacred vow to save the life of their first-born son, Yochaman, and in doing so, sacrifice their own death for him.
We hope you will join us for this lively book discussion. Light refreshments will be served.
A limited amount of copies of the book are available in the Temple library. Call ext. 360 to reserve a copy.
There is no charge for this event, but reservations are required.
---
View a list of previously read books »
QUESTIONS?
Contact the
Women's Auxiliary
.
Back to Women's Auxiliary