---
Parenthood is a monumental milestone, marked by joy and unexpected
challenges. Temple Emanu-El is pleased to offer the following programs for families with small children.
Dr. Juliet Cooper talks about the Parent/Child Programs at Temple Emanu-El
from Temple Emanu-El on Vimeo.
Parent/child programs
led by child psychologist
Dr. Juliet Cooper
and
Rabbi Amy Ehrlich
offer discussion opportunities for parents and activities for children
through weekly guided sessions.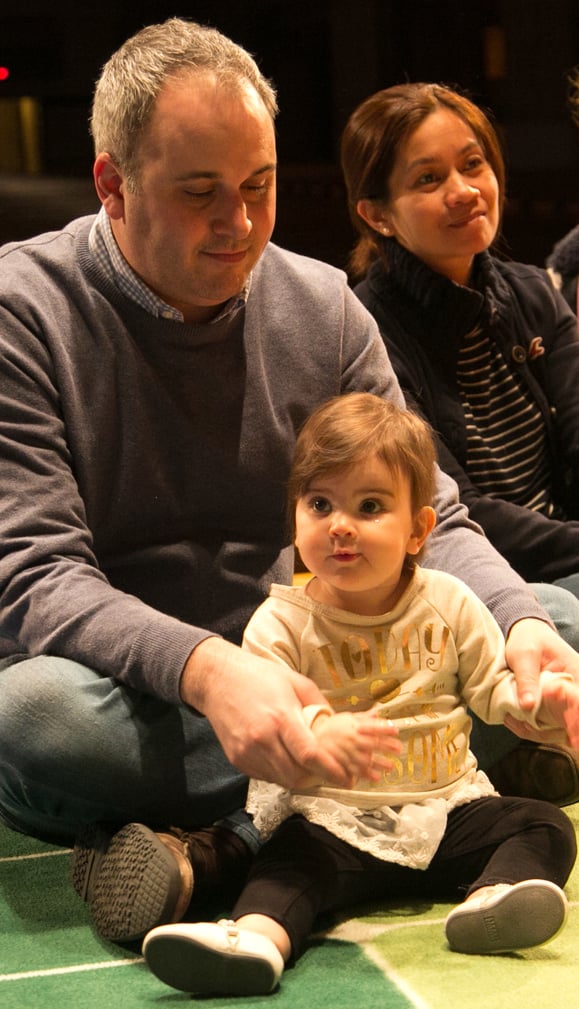 Following is our schedule of
classes for
WINTER/SPRING 2018:
(Online registration coming soon!)
NEW MOTHERS GROUP
Children 3 months to 11 months
JANUARY 22 — MAY 21 (14 weeks)
Mondays — 9:15 AM to 10:15 AM
TODDLERS GROUP
Children 12 months to 21 months
JANUARY 22 — MAY 21 (14 weeks)
Mondays — 10:45 AM to 12 PM
THE TWOS GROUP
Children 22 months to 27 months
JANUARY 24 — MAY 25 (14 weeks)
Wednesdays and Fridays — 9:15 AM to 10:45 AM
Preregistration is required
for all groups.
Classes must be paid in full before each session.
QUESTIONS?
Send a message to
Parenting@Emanu-El
.
Please indicate the group in which you have interest.
Back to Young Families