---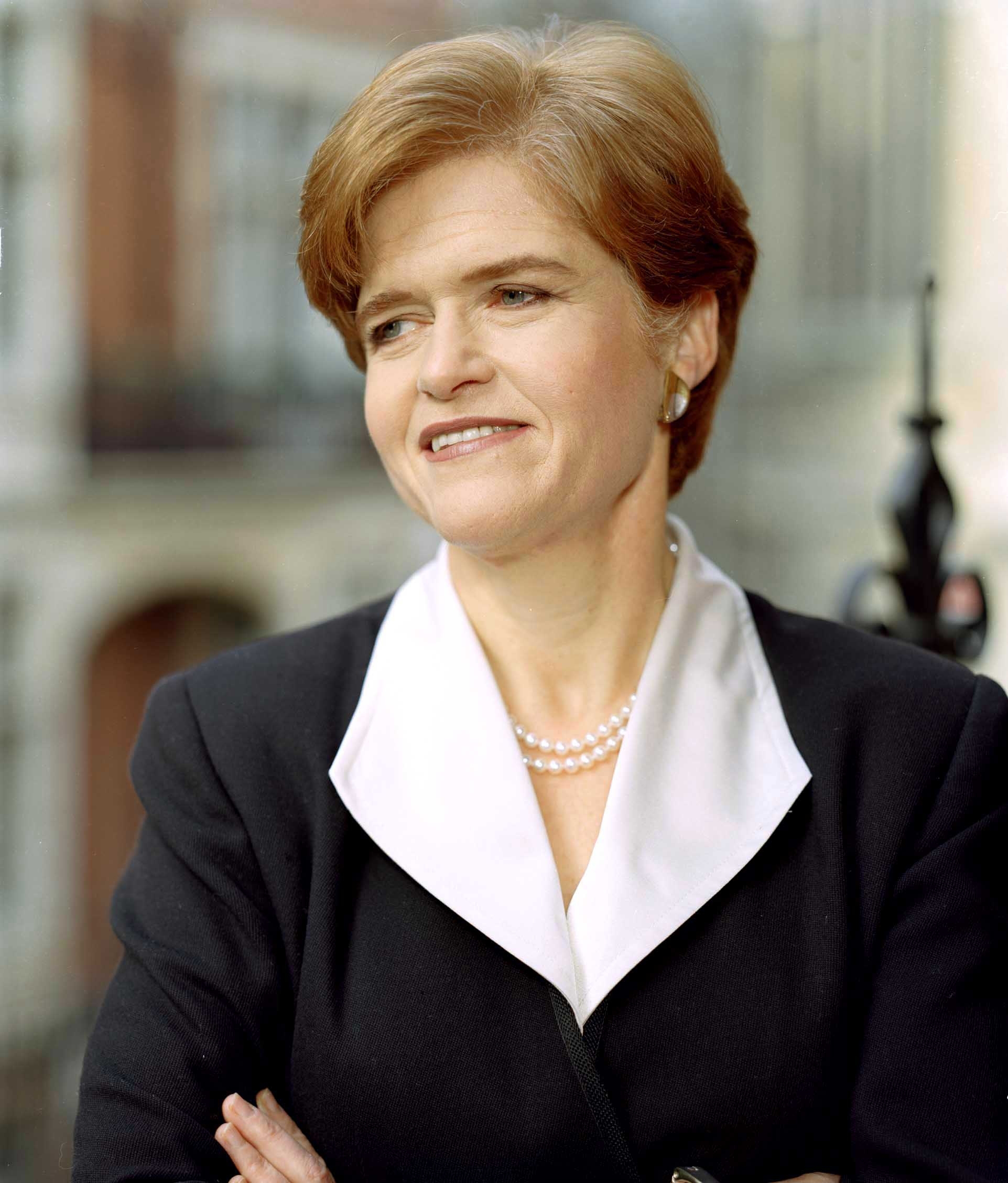 N ADDITION TO writing
The Eichmann Trial
,
DR. DEBORAH E. LIPSTADT
is the author of
History on Trial: My Day in Court With a Holocaust Denier
(Ecco/ HarperCollins, 2005), the story of her libel trial in London against David Irving, who sued her for calling him a Holocaust denier and right-wing extremist.
The trial was described by
The Daily Telegraph
(London) as having "done for the new century what the Nuremberg tribunals or the Eichmann trial did for earlier generations." The judge found Irving to be a Holocaust denier, a falsifier of history, a racist, an anti-Semite and a liar. Dr. Lipstadt's legal battle with Irving lasted approximately five years. In July 2001, the British Court of Appeal resoundingly rejected Irving's attempt to appeal the judgement.
Dr. Lipstadt also is the author of
Denying the Holocaust: The Growing Assault on Truth and Memory
(Free Press/ Macmillan, 1993), the first full-length study of those who attempt to deny the Holocaust, and
Beyond Belief: The American Press and the Coming of the Holocaust
(Free Press/MacMillan, 1986, 1993), an examination of how the American press covered the news of the persecution of European Jewry between 1933 and 1945.
Dr. Lipstadt was a historical consultant to the United States Holocaust Memorial Museum and helped design the section of the museum dedicated to the American response to the Holocaust. She was appointed by President Clinton to the United States Holocaust Memorial Council, on which she served two terms. From 1996 through 1999 she served as a member of the U.S. State Department Advisory Committee on Religious Freedom Abroad. In this capacity, she — with a small group of leaders and scholars — advised Secretary of State Madeleine Albright on matters of religious persecution abroad.
Dr. Lipstadt has taught at UCLA and Occidental College in Los Angeles. She received her bachelor's from City College of New York and her master's and doctorate from Brandeis University. She has received numerous teaching awards, and she has received honorary doctorates from Ohio Wesleyan, Yeshiva University, Bar Ilan University and Hebrew Union College – Jewish Institute of Religion. In 2000, the
Forward
named her number two on its list of the "Forward Fifty," the year's 50 top Jewish newsmakers.
Back to Previous Selections