---
Following is a quick reference summarizing each week's Torah portion, delineated by the book of the Bible in which it appears. Click on the links below to see the portions and the synopses.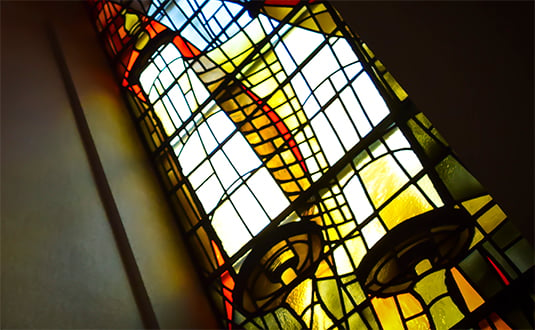 ---
Torah portion for Saturday, April 1, 2017: Vayikra
(Leviticus 1:1-5:26)
God instructs Moses on the five different kinds of sacrifices to be offered in the sanctuary:
olah
(burnt offering),
minchah
(meal offering),
zevach sh'lamim
(sacrifice of well-being),
chatat
(sin offering) and
asham
(penalty offering).
Learn more »
---
B'reishit (Genesis)
Sh'mot (Exodus)
Vayikra (Leviticus)
B'midbar (Numbers)
D'varim (Deuteronomy)
View the monthly preaching schedule »
Back to Torah Study