---
Charity: Water is a nonprofit organization bringing clean and safe
drinking water to people in developing nations.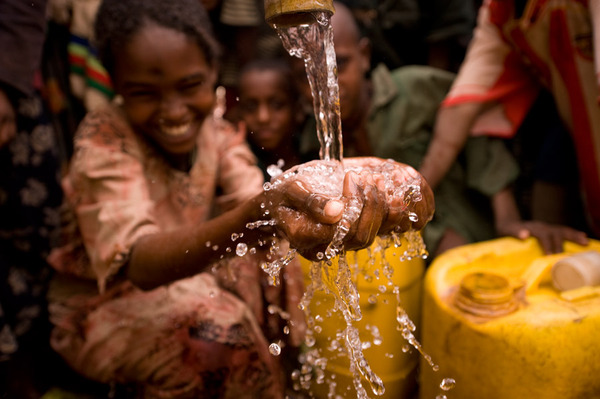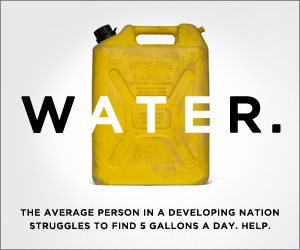 Charity: Water staff travels the world
to find inspiring organizations that are providing long-lasting water and sanitation services. Then the organization funds the most successful programs. Their goal: not just to get water flowing but to make sure it flows for many years.
Partners are selected based on how well they support the mission to provide sustainable, safe drinking water. Quality of their water, sanitation and hygiene programs, as well as things like water hardware and indicators of sustainability, are assessed. In order to ensure that funds are used responsibly, Charity: Water also looks at the partner's operational capacity and fiduciary responsibility.

For our final collection
of 2014-2015, students raised $1,076.21.

In addition, because Charity: Water relies on private donors, foundations and sponsors to cover everything from staff salaries to basic office systems to office rent and supplies, 100 percent of public donations fund water projects.
Learn more »
Back to Tzedakah