---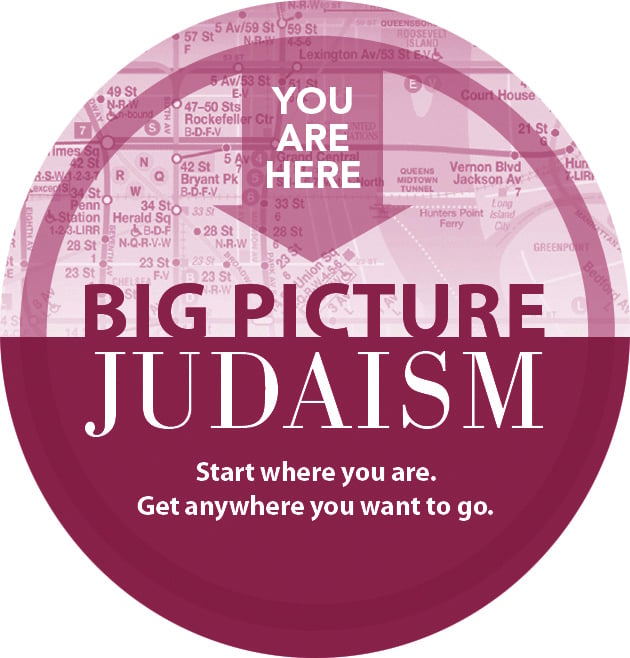 All of Rabbinic Literature
in Seven Sessions
Dr. David Kraemer
(The Leon Finley Course
in Jewish Studies)
Monday, April 15, 22, 29;
May 6, 13, 20; June 3, 2013 •
6:30 PM - 8 PM
UDAISM AS WE KNOW IT is the Judaism invented by the Rabbis in the first several centuries of the Common Era. It is the Judaism that allowed Judaism to survive the destruction of the Jerusalem Temple and the growth of Christianity. But who were these Rabbis, and how did they transform the Judaism they inherited into the Judaism that bears their stamp? Read the Rabbis' texts and study their methods, coming to understand their thoughts and visions — the bold quality of which yielded a vibrant, resilient Judaism that would define Jewish thought and
practice to the dawn of modernity and beyond.
DR. DAVID KRAEMER is professor of Talmud and Rabbinics at the Jewish Theological Seminary, where he is also Joseph J. and Dora Abbell Librarian, overseeing the greatest collection of Judaica in the Western world. Among his many publications is his recently published Jewish Eating and Identity Through the Ages.
---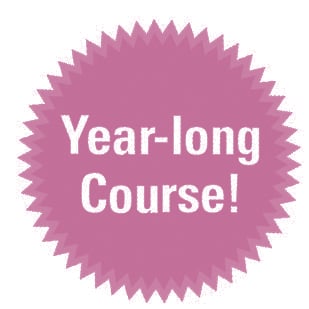 Reading the Hebrew Bible in One Year
Dr. Diane M. Sharon
Wednesday, April 17, 24; May 1, 8, 22, 29; June 6, 2013 • 6:30 PM - 8 PM
OIN US AS we survey the entire Hebrew Bible over the course of one year, devoting one semester to each traditional division of the TaNaKh: Torah, Neviim, Ketubim — the Five Books of Moses, the Prophets and the Writings. Explore the larger issues: who wrote the Bible and when, the changing images of God, and the role of women and non-Israelites, while analyzing finer narrative points. Take advantage of this unique opportunity to become acquainted with the most influential written work in Western civilization.
During this third semester, read from the Ketuvim — the Hagiographa or Writings — analyzing selections from the books of Psalms, Proverbs, Lamentations, Ecclesiastes, Ruth, Esther, Job and Song of Songs. Identify the essential elements of Israel's Wisdom tradition and its place within the conventions of International Wisdom, including responses to questions like what is the meaning of life, and how to live the good life.
NOTE:
Each semester can be taken independently. New and returning students are welcome.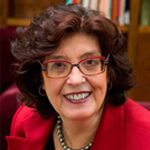 DR. DIANE M. SHARON
is a member of the faculty in Bible at the Academy for Jewish Religion. She has taught at JTS, Fordham University, General Theological Seminary (Episcopal) and other institutions of higher learning. Her area of expertise is the Hebrew Bible in its context in the ancient Near East, comparative religion and women's studies.
---
Back to Skirball Center