---
TESTY, Temple Emanu-El Senior Temple Youth, is our high school youth group.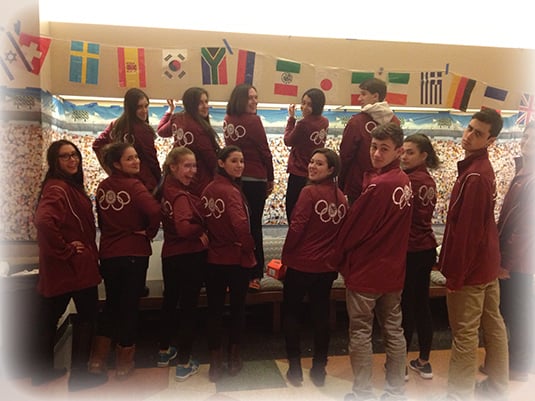 TESTY activities
are a great way to make friends, experience one's Jewish cultural identity and live one's Jewish values. TESTY features a variety of social, educational and social-action events each month. The more students participate, the more they feel connected to the teen community.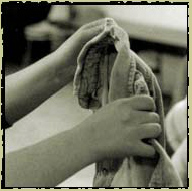 ---
Events this year
will include:
• Sushi in the Sukkah (Sunday, September 27, 2015)
• Gardening Project (Sunday, October 18, 2015)
• Midnight Run (Friday, January 29, 2016)
Stay tuned for more events to be planned by our TESTY board.
---
The TESTY Board
is the heart of our high school community. Board members plan monthly events and other special programs for their fellow teens. As board members, students will develop and put into practice their leadership skills. High school students who have participated in leadership activities in previous years (including
Tzedek
League, A-TEEM, Confirmation, Teen Benefit Committee, Teen Philanthropic Committee and trips) are eligible to serve on the board.
QUESTIONS?
Contact our
Youth Director
.
Back to Tweens and Teens