---
Bring your insights, reactions and reflections
as we meet with authors to discuss their books.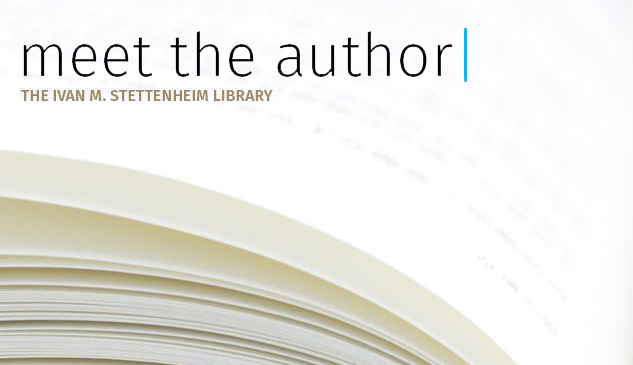 Usually when the final page is read and
the cover is closed, the story is over.

Our "Meet the Author" series offers you a chance to hear directly
from authors of influential books and discuss their work in a relaxed setting.



---
Tuesday, November 29, 2016
6:30 PM to 8:30 PM • FREE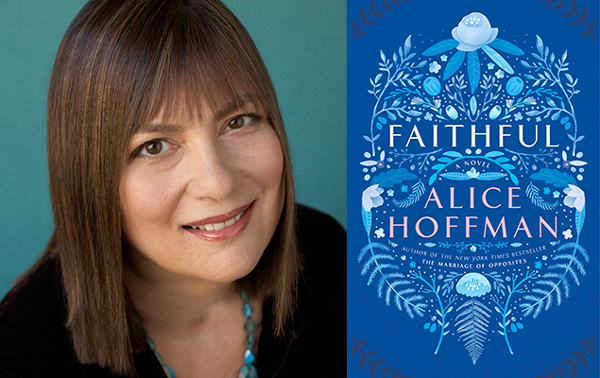 ALICE HOFFMAN
Alice Hoffman is the prolific author of 30 works of fiction, including The Marriage of Opposites, The Red Garden and the Oprah's Book Club selection Here on Earth. Ms. Hoffman will discuss her career, her novels and her latest book, Faithful, which became available November 1. This new novel is a soul-searching story about a young woman struggling to redefine herself, and the power of love, family and fate.
---
Tuesday, February 7, 2017
6:30 PM to 8:30 PM • FREE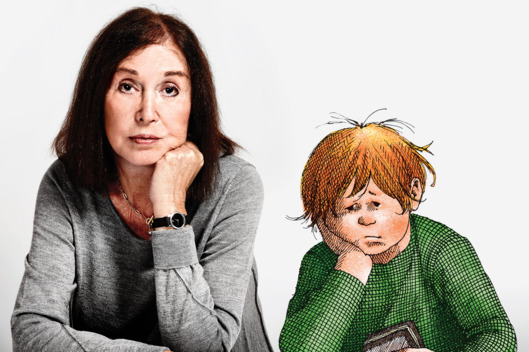 JUDITH VIORST
Ms. Viorst's writings include the nonfiction works Grown-up Marriage, Imperfect Control and People and Other Aggravations. In addition, Ms. Viorst is a newspaper columnist and writes frequently for The New York Times and The Washington Post. In 2011, she received the Foremother Award for Lifetime Achievement from the National Research Center for Women & Families. She is also the author of the celebrated "Alexander" series of children's books.
---
Tuesday, April 25, 2017
6:30 PM to 8:30 PM • FREE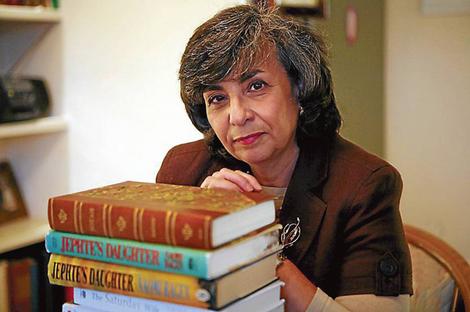 NAOMI RAGEN
Best-selling novelist Naomi Ragen will discuss her body of work from her earliest books, which focus on the lives of Haredi women, through her more recent novels, such as The Saturday Wife, about a rabbi's wayward spouse; The Tenth Song, the story of a family shattered by accusations of terrorism; and The Sisters Weiss, the narrative of two sisters born into an Orthodox family. Her latest novel, The Devil in Jerusalem, is a mystery featuring Bina Tzedeck.
---
Back to Library