---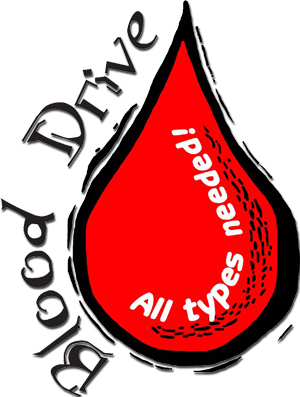 Consider joining Be the Match or Gift of Life Bone Marrow Foundation. When you join, you become part of every patient's search for a bone marrow donor. You could be the one to save a life.

Registration is easy:

Confirm that you meet basic registry guidelines. (Donors must be between the ages of 18 and 60 and in overall good health.)
Complete the online form and order your registration kit.
Follow the instructions in your kit to collect a swab of cheek cells and return the kit.
ikuach nefesh
, the commandment to save a life in jeopardy, is an imperative of the greatest importance in our tradition and a mitzvah that takes precedence above all others.
Congregants may donate blood throughout the year at New York Blood Center, 310 East 67th Street.
We ask that you use Temple Emanu-El's donor number (2899) when you donate.
Donors should be between the
ages of 18 and 75, weigh at least 110 pounds and be in good health. Prior whole blood donation may not have occurred within 56 days.
Remember, one pint of blood
can help up to five people.
For more information, contact

New York Blood Center
.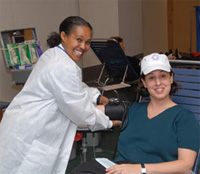 Back to Volunteering