---
Temple members are invited to participate in the following "mitzvah" programs.
Check back throughout the year for additional opportunities to help others.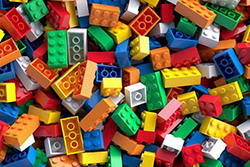 LEGO Drive
September 18 through
November 10, 2017

IN CONJUNCTION WITH BRICK DREAMS, Temple Emanu-El will be collecting used LEGO BRICKS of all sizes. Brick Dreams collects and redistributes LEGOS to children in need. On November 12, at our annual Mitzvah Day, all the LEGO BRICKS will be sorted by size. Donations may be dropped off at either One East 65th or 10 East 66th streets.
---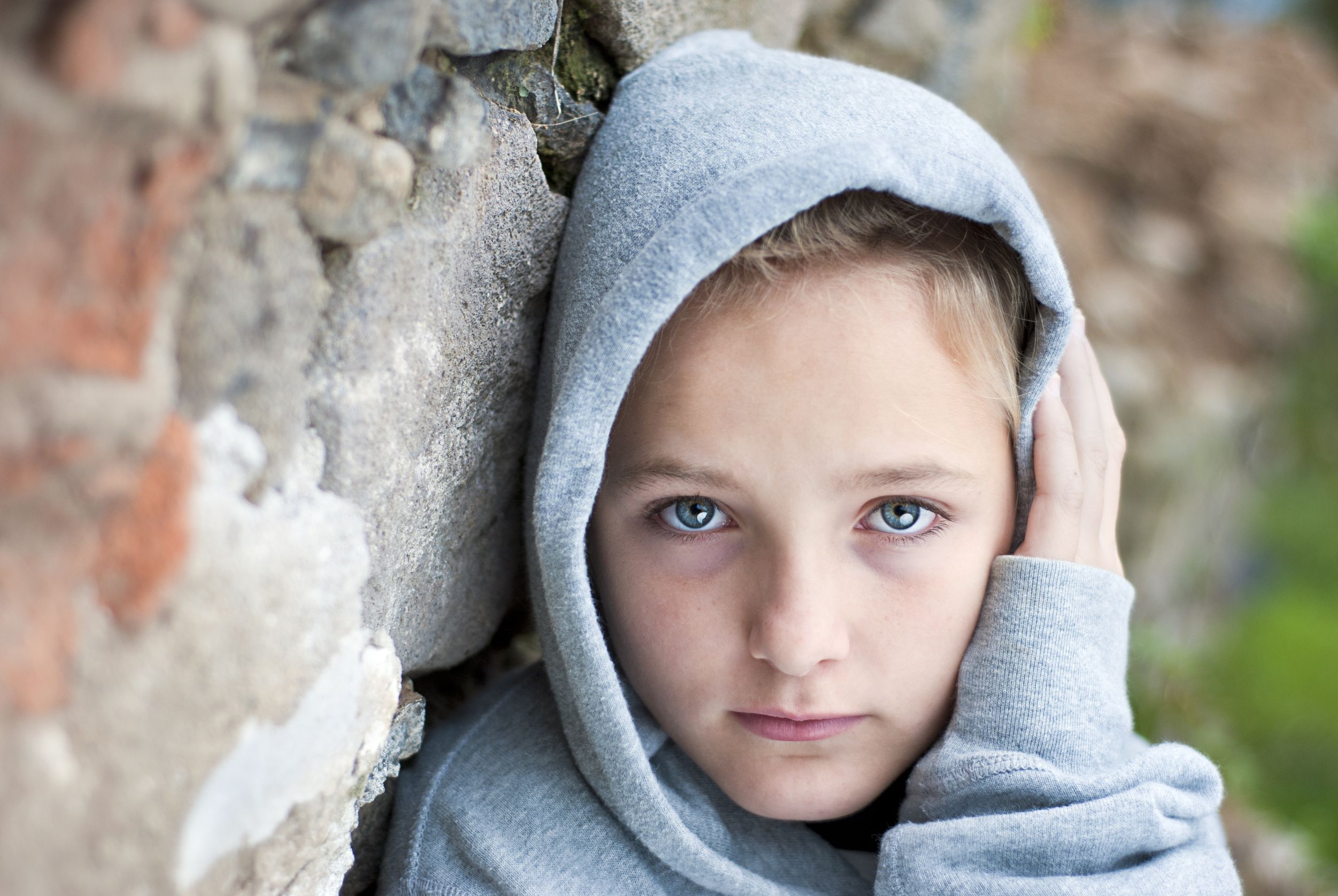 Winter Coat Drive
September 25 through
December 15, 2017

AS THE COLD WEATHER APPROACHES, many families in New York City soon may have to choose between buying coats for their children and themselves or paying the rent. Donations of gently used coats, jackets, hats, scarves and gloves (no other clothing, please) will help to make the decision an easier one. Collected items will benefit New York Cares. Donations may be dropped off at either One East 65th Street or 10 East 66th Street.
---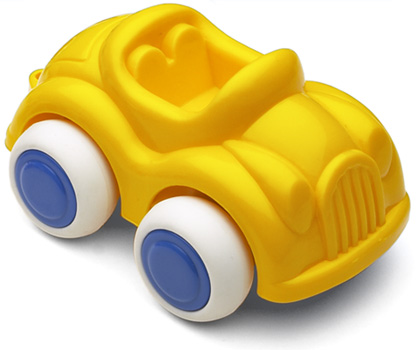 Second Chance Toys
November 12, 2017

IN SUPPORT OF AMERICA RECYCLES DAY, we are teaming up on Mitzvah Day with Second Chance Toys to collect gently used plastic toys for children in need and to keep plastic out of our landfills. Donate your outgrown toys. Help deserving children. Make room for new toys for the holidays. Bring your donations with you on Mitzvah Day. Items must be plastic with no missing parts and clean; batteries must be working.
---
Holiday Toy Drive
November 13 through December 15, 2017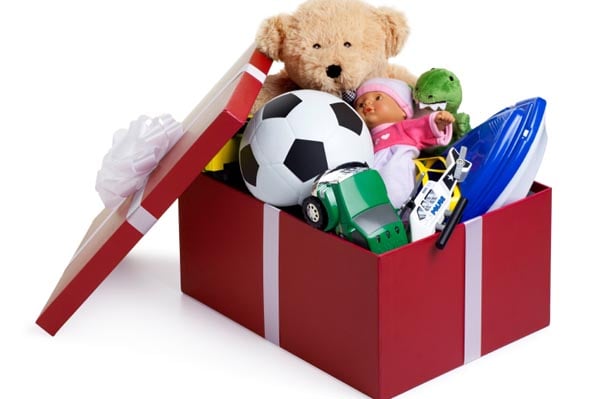 PLEASE HELP US TO MAKE the holiday season brighter for children who are receiving treatment for various illnesses at the Children's Hospital at Montefiore (CHAM), the only hospital in the Bronx dedicated to meeting the healthcare needs of children. Items purchased will be used in playrooms, at bedsides, and for special occasions or accomplishments. CHAM can use multiples of all items on their Wish List; items on this list have been selected specifically selected for the hospital based on the needs of its units. For infection control purposes and safety, all donations must be new and in original packaging. (Sorry, no stuffed animals!)
Items purchased online may be sent directly to Temple Emanu-El,
One East 65th Street, New York, NY 10065, Attn: Mitzvah Room/Toy Drive.
Unwrapped toys also may be dropped off at either the 65th Street or
66th Street lobby. DONATIONS MUST BE RECEIVED BY DECEMBER 15.
View the Wish List »
Back to Volunteering