---
Temple Emanu-El has a long and distinguished history of service
both to the Jewish people and to the general community.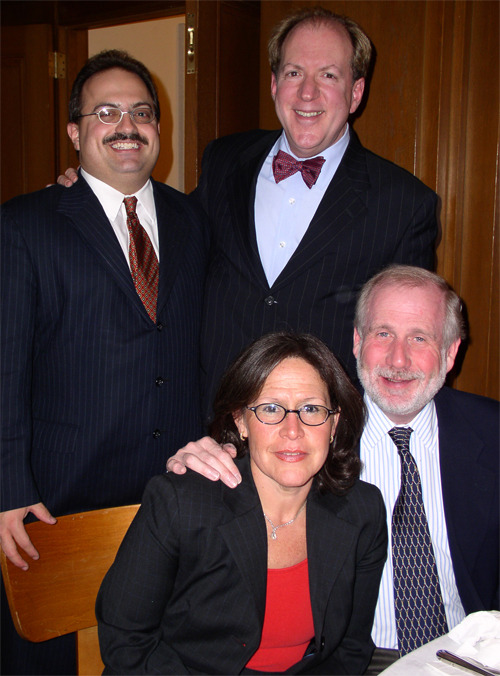 We also feel
a special responsibility to meet a wide variety of individual needs on a very personal level through programs and activities that are social, educational and communal in nature. Ultimately, our goal is to take the individual spark of every one of our members and to transform it into a warm and exciting flame of Jewish learning and Jewish living.
Bringing the volunteer spirit closer to home, we offer several opportunities where congregants can assist at the temple directly.
Back to Volunteering