---
Temple members are invited to participate in the following "mitzvah" programs.
We hope that each program captures the essence of its partner holiday.
Winter Clothing Drive
September 26 through
December 16, 2016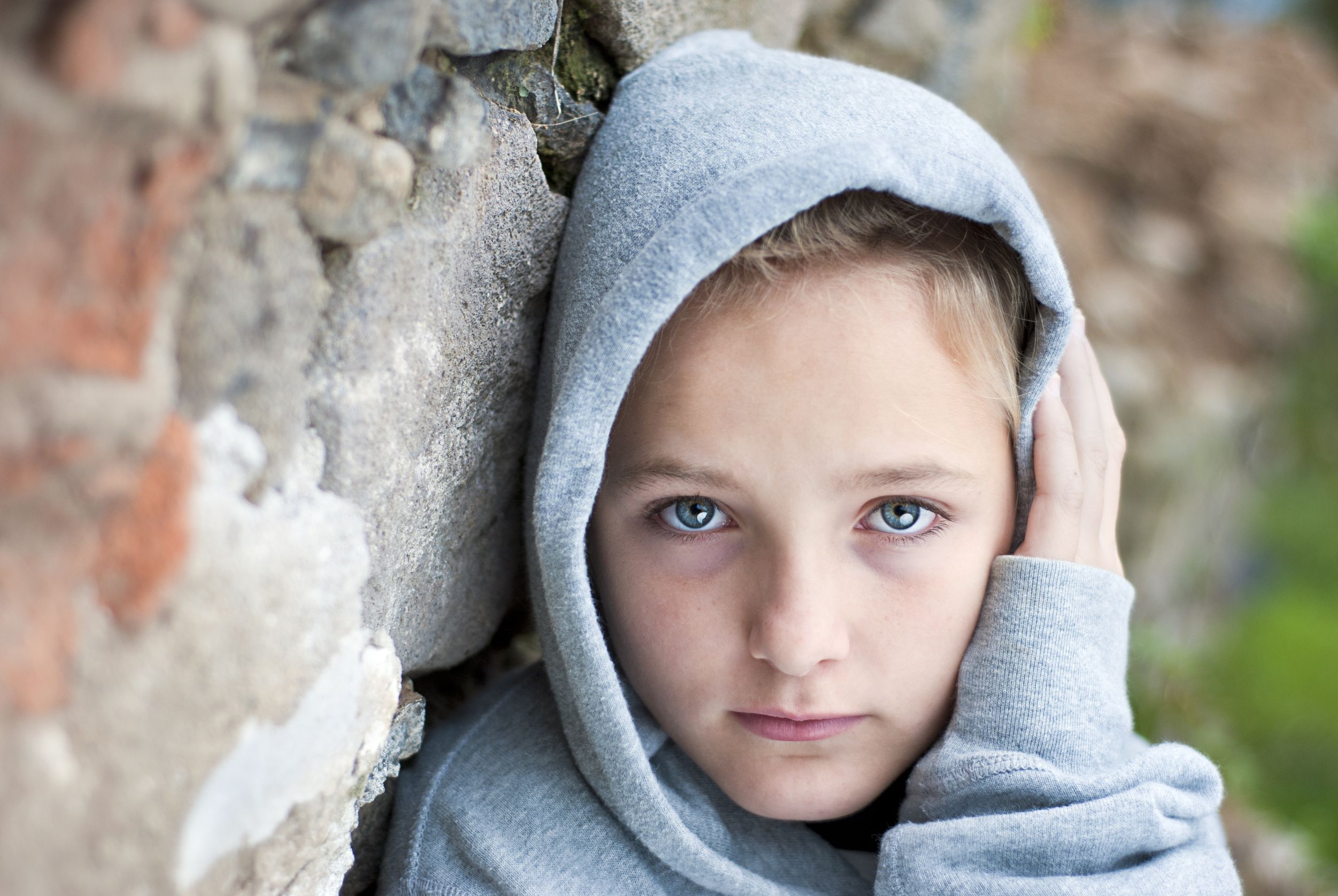 AS THE COLD WEATHER APPROACHES, many families in New York City soon may have to choose between buying coats for their children and themselves or paying the rent. Donations of gently used coats, jackets, hats, scarves and gloves (no other clothing, please) will help to make the decision an easier one. Collected items will benefit New York Cares and Neighborhood Coalition for Shelter.
Donations may be dropped off at either
One East 65th Street or 10 East 66th Street.
---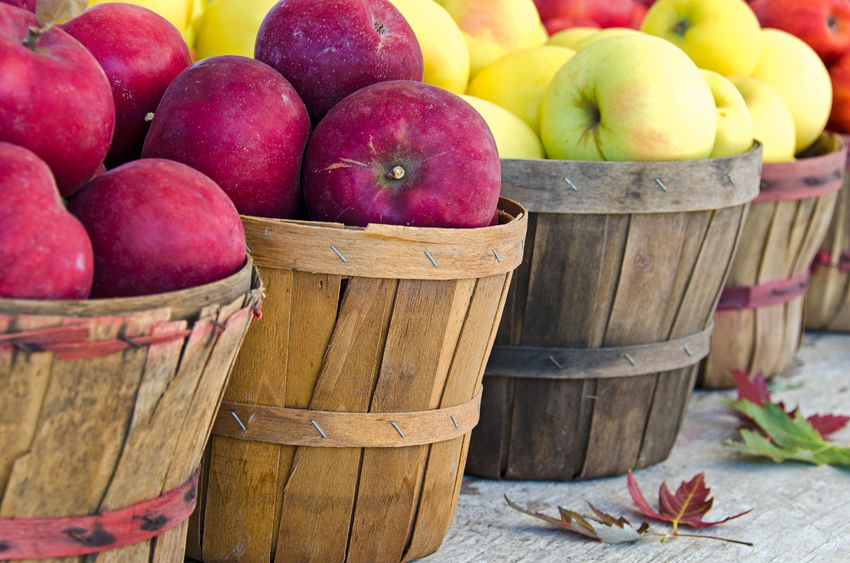 Sukkot Harvest Apple Drive
October 11 through
October 16, 2016
IN CELEBRATION OF the harvest festival and to help alleviate hunger in New York City, we will be collecting donations of fresh apples. Donations may be left in the baskets in the lobbies at 10 East 66th Street and One East 65th Street.
---
Prom Wishes
November 13 through
December 16, 2016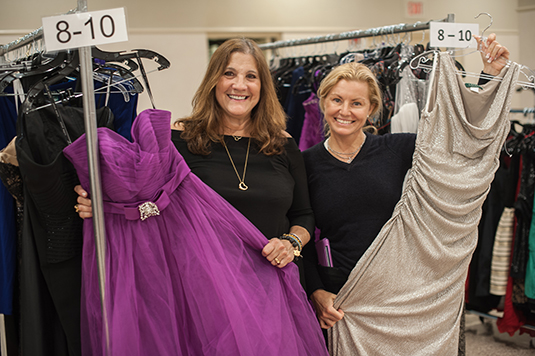 THE HOLIDAY SEASON is a special time of year, filled with excitement and anticipation. Temple Emanu-El has committed to filling the wishes of 250 young girls from the inner city for their senior proms in partnership with Central Synagogue and Park Avenue Synagogue.
Please pick a "wish" and help to give back to the greater community as you replenish the world with kindness. By helping those you may never meet, you play a pivotal part in
repairing the world
(tikkun olam)
.
---
Holiday Toy Drive
November 21 through December 16, 2016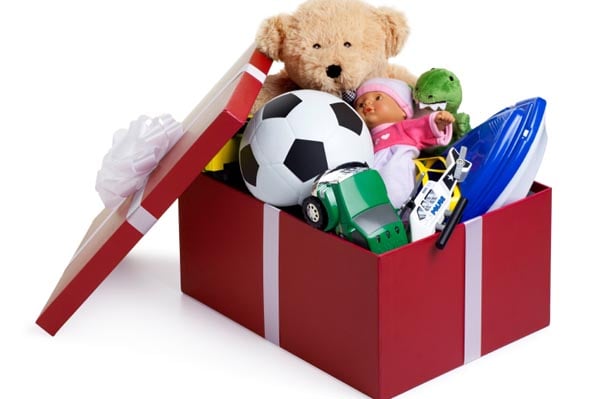 PLEASE HELP US TO MAKE the holiday season brighter for children who are receiving treatment for various illnesses at Children's Hospital at Montefiore (CHAM), the only hospital in the Bronx dedicated to meeting the healthcare needs of children. Nestled between Manhattan and Westchester County, CHAM is a premier academic children's hospital, nationally renowned for its clinical excellence, innovative research, and commitment to training the next generation of pediatricians and pediatric subspecialists.
Learn more »
---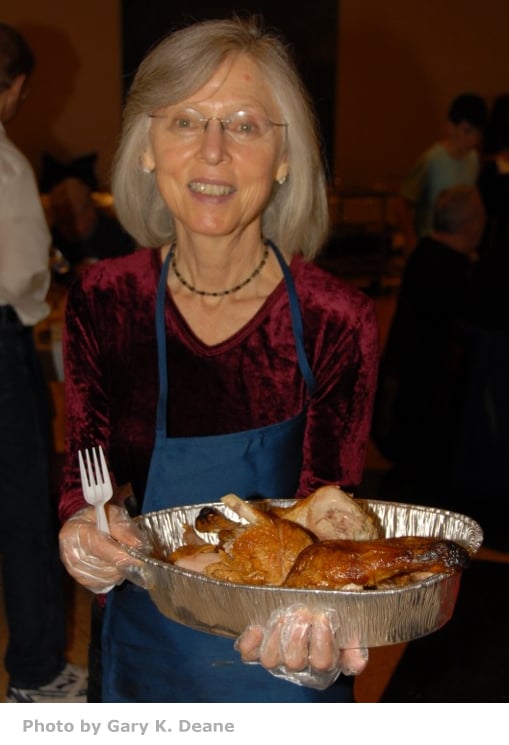 Thanksgiving Dinner
November 23, 2016
TEMPLE EMANU-EL ONCE AGAIN will serve Thanksgiving dinner at the temple to senior citizens, and women and children from NYC homeless and domestic-violence shelters.
Volunteers (temple members, as well as members of the Saviv and Skirball communities) are needed from
2 PM to
6:15 PM
for setup, kitchen duty, greeting our guests, serving dinner and cleanup; we also need turkey carvers to help slice 20 turkeys. Starting at
4 PM
, teens and "tweens" are needed to chaperone and play with our youngest guests. In addition, we are seeking volunteers to make homemade baked goods (cookies, brownies, cupcakes...no nuts or frosting, please!) that we can serve at the dinner. Baked goods should be dropped off to the
65th Street lobby
on
Tuesday, November 22 or Wednesday,
November 23 by 2 PM
. Volunteers must register with the
Tikkun Olam Committee
.
Use
"Thanksgiving Dinner"
as the
subject of your email message.
Back to Mitzvah Projects