---
Every girl wants to be the belle of the ball, and once again,
Temple Emanu-El will help more than 200 young ladies in the
New York City area to shine at their spring prom.
Your generous donation of gently used spring/summer formal dresses, heels, handbags, wraps, jewelryand other fashionable accessories, as well as sealed cosmetics, will mean the world to those less fortunate. This program is held in partnership with Central Synagogue and Park Avenue Synagogue.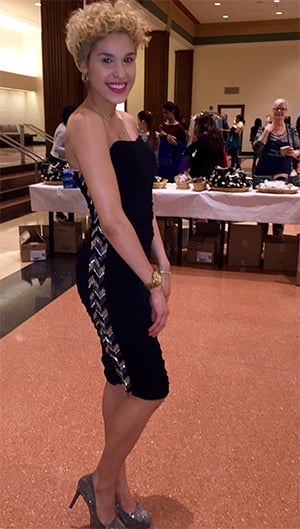 There are three easy ways for you to participate:
• Drop donations at Emanu-El's 65th Street lobby
• Help set up on the day before the sale starts
(April 4, 2017)
• Assist girls with dress selection during sale days
(April 5 and 6, 2017)
By giving back to the greater community, you replenish the world with kindness. By helping those you may never meet, you play a pivotal part in repairing our world
(tikkun olam)
.
QUESTIONS?
Contact the
Tikkun Olam Committee
.
Back to Mitzvah Projects